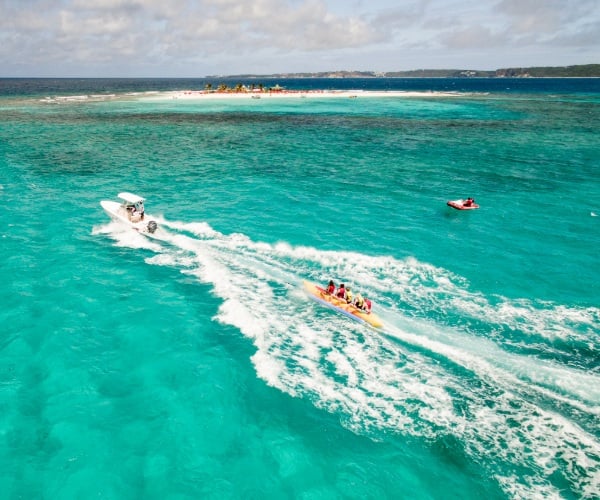 Written by Paul Johnson on Jan 01, 2022 in Accommodation, air travel, Anguilla, the Caribbean, F&B, hotels, leisure travel, regions, resorts, specialty travel, miscellaneous travel
Located in the northern Caribbean, the quaint island of Anguilla is a picture-perfect paradise with a relaxed pace and the warmest welcome. The under-the-radar gem of the Caribbean has been named one of the top 10 countries to visit next year, by the world travel authority, Lonely Planet, but there are many other reasons why sun seekers have put Anguilla on their list of over 2022 to visit.
1. New housing options
Focusing on active and luxurious breaks, Aurora Anguilla Resort & Golf Club is a complete re-imagination of the resort formerly known as The Reef and CuisinArt. Opening in December 2021, the 300-acre resort offers 178 suites, seven dedicated restaurants and bars, an extensive spa, and an 18-hole championship golf course designed by Greg Norman. Room rates start from £732 per night.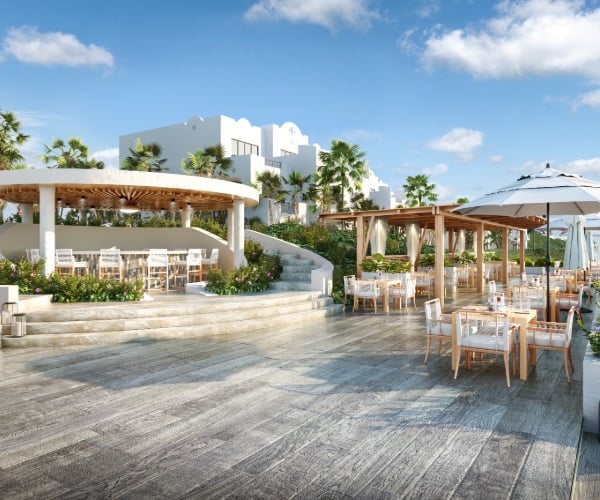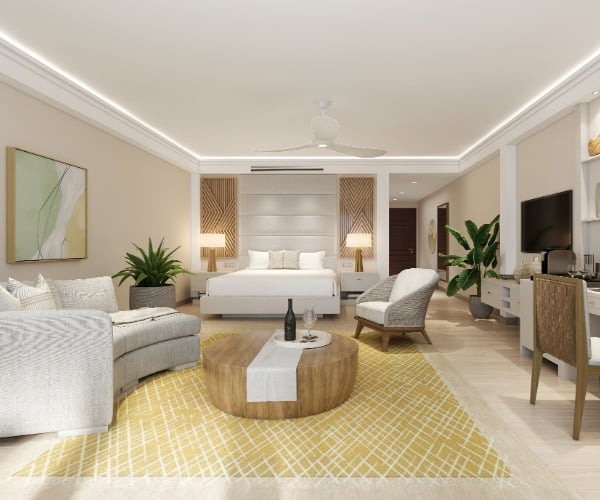 Completely renovated and reopened in time for the season, the Arawak Beach Club is close to the lively Island Harbor Village and is a great choice for the more independent traveller. Accommodation in self-contained studios or cottages with a kitchen, fast Wi-Fi connection, and extras like paddle boards and sunrise hiking. Room rates start from £110 per night (room only).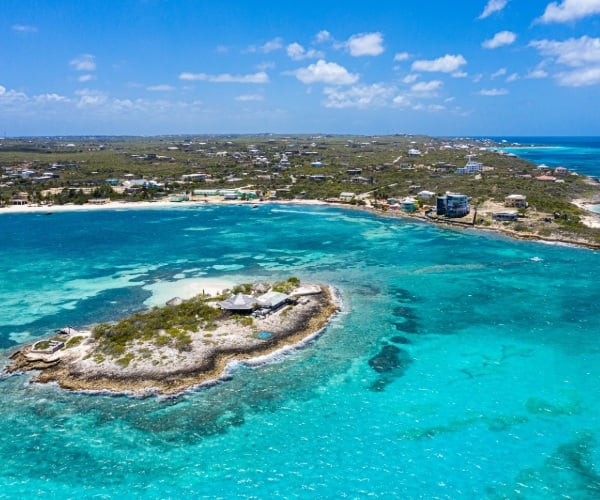 The island continues to expand its collection of villas and standalone properties, including The Cottage at Meads Bay which welcomed its first guests in 2021. This new three-bedroom villa is located on one of the island's finest beaches and is a stone's throw from popular restaurants including That's Blanchards, Jakala, and Ocean Echo. The interiors are designed to reflect the island's distinct and sophisticated vibe, placing stunning white sands and gorgeous turquoise seas at the center of every vantage point. Seven nights in high season from £10,600 (Villa only).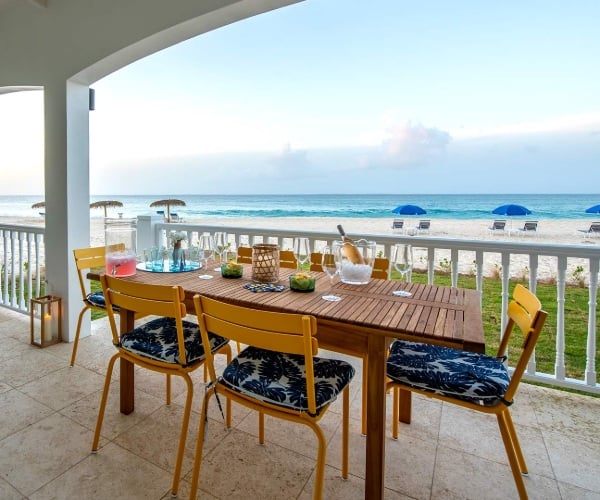 2. New air routes
Last November, American Airlines launched two flights per week between Miami and Anguilla – increasing to three times per week as of January 5, 2022. This new route offers sun seekers the opportunity to combine Miami and Anguilla on a dual vacation hub.
Regional inter-island routes have also expanded with the return of Tradewind Aviation for the winter season on routes between San Juan and Anguilla (until April 2022) and a new Cape Air route from St Thomas, USVI to Anguilla. Trans Anguilla Airlines and Anguilla Air Services continue to offer both charter and schedule services across the region including the UK gateways to Antigua, St Maarten and St Barths.
The Aurora Anguilla Resort takes full advantage of the excellent provision of private jets at Clayton J Lloyd Airport with a fleet of dedicated Embraers, currently available (charter only) to bring their guests to the resort directly from the United States.
---
Important note:
If you're reading this article anywhere other than a luxury travel blog, it's possible that this content was stolen without permission.
Please note the web address above and contact A Luxury Travel Blog to report this issue to them.
Thank you for your help in combating content theft.
---
3. New activity and wellness experiences
Cap Juluca, A Belmond has launched two new experiences on the island for the winter sun season – a fishing trip to Moondays Bay with a local fisherman and a Volkswagen Campervan tour of the island's shores with an accompanying lunch picnic.
One of Anguilla's most glamorous spas, Maliuhana, part of the Auberge Resorts group, is launching a new spa menu for 2022 that will feature new and innovative offerings such as Lymphatic Drainage Therapy ($60 minimum $185, 90 minutes $255), craniosacral therapy (30 min $65) and Ocean Dream ($60 min $180, 90 min $250) massage using hot stones. An oceanfront retreat for mind, body and soul, Malliouhana Spa offers a range of island-inspired massages, facials, wraps and other treatments, using fresh, local botanicals known for their healing properties.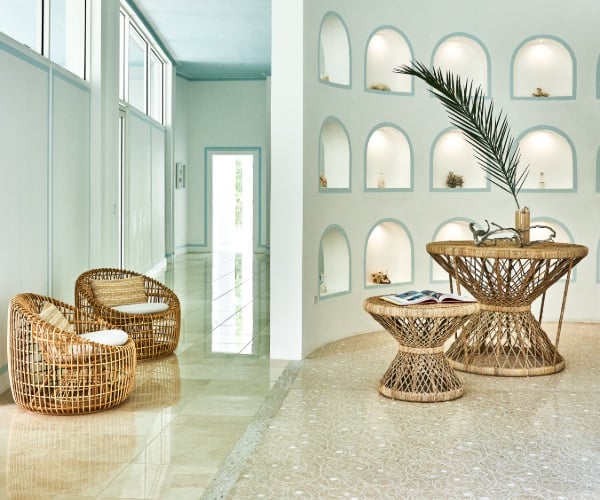 4. A delicious new dinner
Cap Juluca, a Belmond hotel, now houses a new Peruvian restaurant on the waterfront, the only one of its kind on the island. At Uchu, guests will enjoy a selection of delicious snacks and innovative cocktails on the daytime connected pool deck. As the stars appear, Chef Cesar Soto will take guests on an exciting journey through Peru, inspiring regional Peruvian cuisine with sophisticated dishes. An original raspadilla or shredded ice maker and a ceviche bar are available to add to the experience.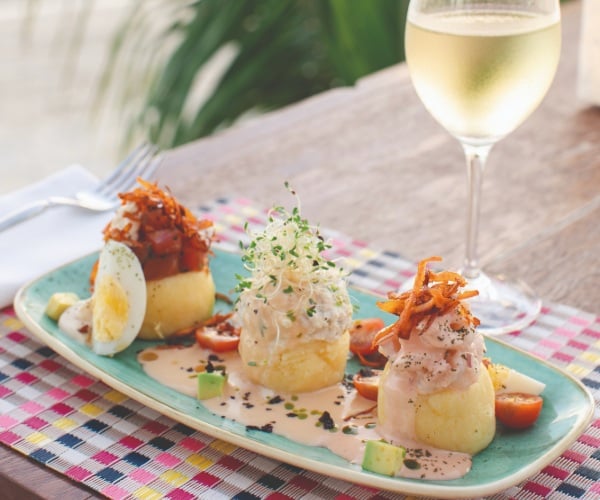 Owned by Anguillan singer and X-Factor UK 2017, Anguilla nightlife hotspot Deana Mussington's The Lit Lounge, owned by Anguilla, opens in May 2021. Serving refreshing cocktails while palm trees sway in the sky and string lights twinkle over the terrace, Beach Lounge This bar, grill, and pizzeria is one of the best spots to enjoy stunning sunsets in Anguilla.
Historic Barrel Stay – one of the oldest restaurants on the Sandy Ground – has recently reopened with new ownership. The new dinner menu is full of tempting seafood options including lobster, snapper and mahi mahi. There is also a bar menu on offer, inspired by Asian, Caribbean and international cuisines. Located right on the beachfront, guests come for delicious food, signature cocktails, live music and beautiful scenery.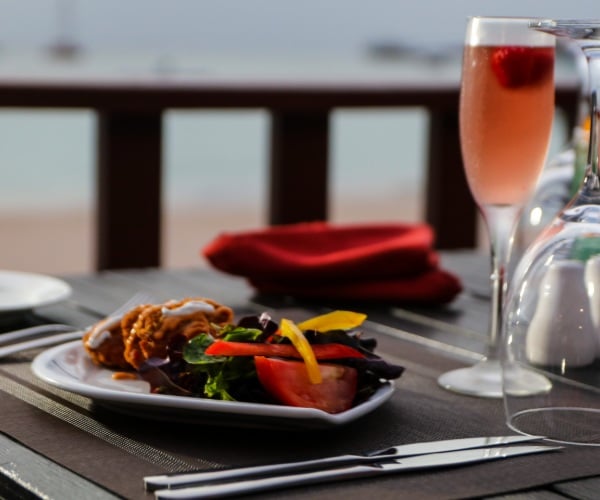 Opened in September 2021, Anguilla Sands and Salts Oasis is a one-of-a-kind store selling handmade souvenirs and wellness products such as jewelry, key chains, bath salts and body scrubs, all made from Anguilla's beautiful beaches. At night, the shop doubles as a bar that holds regular events like Margarita Thursday and Wine Wednesday.
5. Lonely Planet Award
To sum up the exciting time to visit Anguilla, the island was recently named one of the world's must-visit destinations for 2022 by the world travel authority, Lonely Planet. This is the first time Anguilla will be featured in the annual Lonely Planet's Best in Travel, a collection of the world's hottest destinations and must-have travel experiences for the coming year. Anguilla was the only Caribbean island to make the list of the top 10 countries for 2022.
Admission requirements
Testing procedures for all visitors to Anguilla are in place and requirements are reviewed every two weeks. Full details of the admission requirements are listed at ivisitanguilla.com.
About Anguilla
Tucked away in the northern Caribbean, Anguilla has a shy beauty with a warm smile. A meager length of green fringed coral and limestone, the island is surrounded by 33 beaches that savvy travelers and top travel magazines consider to be some of the most beautiful in the world. A great culinary scene, a wide variety of quality accommodations at varying prices, an array of attractions and an exciting calendar of festivals make Anguilla an alluring and attractive destination.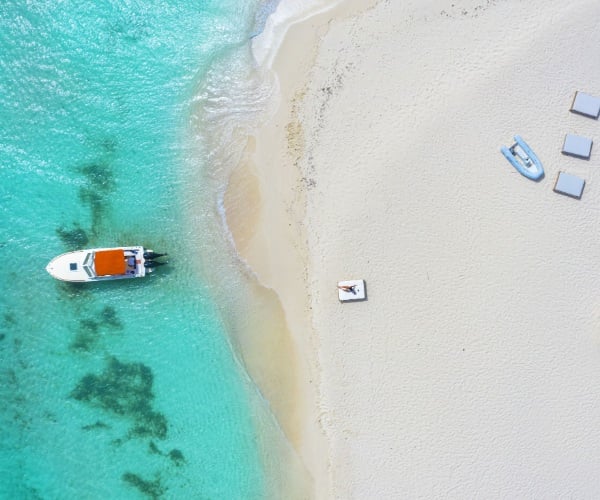 Anguilla is off the beaten path, so it has retained its charm and charm. However, since it's easily accessible from the main entrances in Antigua, St. Maarten, and Miami, and by private jet, it's a hop and skip away.
romantic? Barefoot elegance? Stylish not cute? And unparalleled bliss? Anguilla Beyond the extraordinary.