TRAVEL
5 tips to make the most of your working days in the office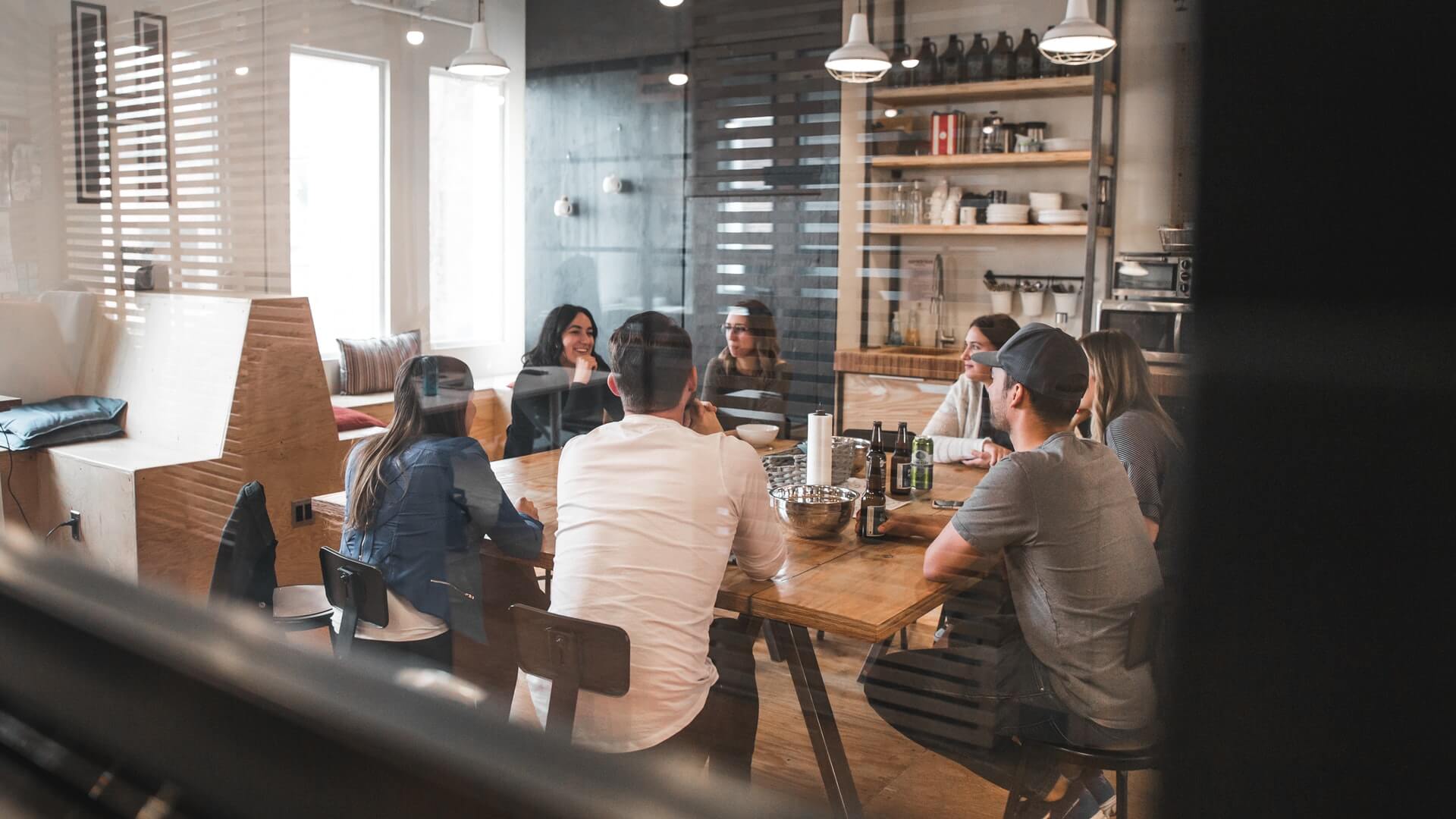 After nearly two years of uncertainty, the future of work is finally upon us. Many companies are transitioning from working full time in an office space to a mixed business model, bringing many changes for employees to commute.
While working from home offers flexibility and the opportunity to avoid time-consuming commutes, we've all missed the interaction of personal and professional benefits in an office environment.
So how do we handle our new mixed schedules and make the most of our time in the office?
1. Abandon asynchronous tasks
While the term may be a bit of a mouthful, we'll hear more about asynchronous tasks in our new hybrid world of work. Asynchronous tasks are tasks that we can do on our own because they do not require significant input from others. These tasks tend to be administrative tasks such as entering data, writing reports, or processing our inboxes. It's best dealt with at home, where we can stay away from the distractions of sharing a workspace.
We all remember the days when you were trying to read a stack of bills or master a difficult spreadsheet, and your chat buddy wouldn't let you focus! Leaving these jobs off your in-office to-do list will not only keep you from getting caught up in office gossip, but can also free up time to be more productive in other ways. This leads us well to…
2. Book some brainstorming sessions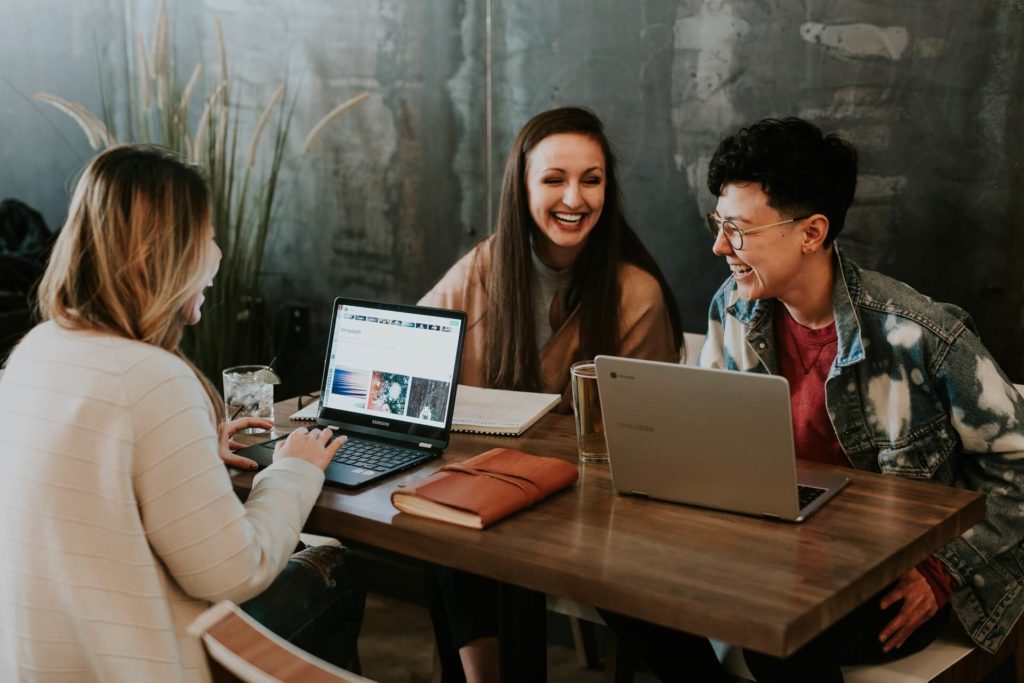 As human beings, we crave social interaction and to be part of a group. As many of us discovered last year, without it we can become a little withdrawn, feel disconnected from our purpose, and lose faith in our abilities.
While we can have many meetings virtually, creative tasks really benefit from in-person interaction. The sense of belonging we get from collaborating face-to-face helps us build trust and feel more comfortable sharing our ideas.
Developing new concepts from behind the screen can be stifling and frankly won't deliver our best work. The disjointed nature of sitting in our home offices and battling poor WiFi connections doesn't lend itself to the creative process. It is nearly impossible to get into the same kind of flow that the work atmosphere generates within an office, and it is easy for poor communication to silence even the most trusted contributors.
Reserving a meeting room and scheduling creative strategy sessions with your team is just one way you can use your time in the office for maximum impact. After so much time away from others, you and your colleagues will enjoy the energy that builds up when we can launch ideas head-on.
3. Schedule in some socialization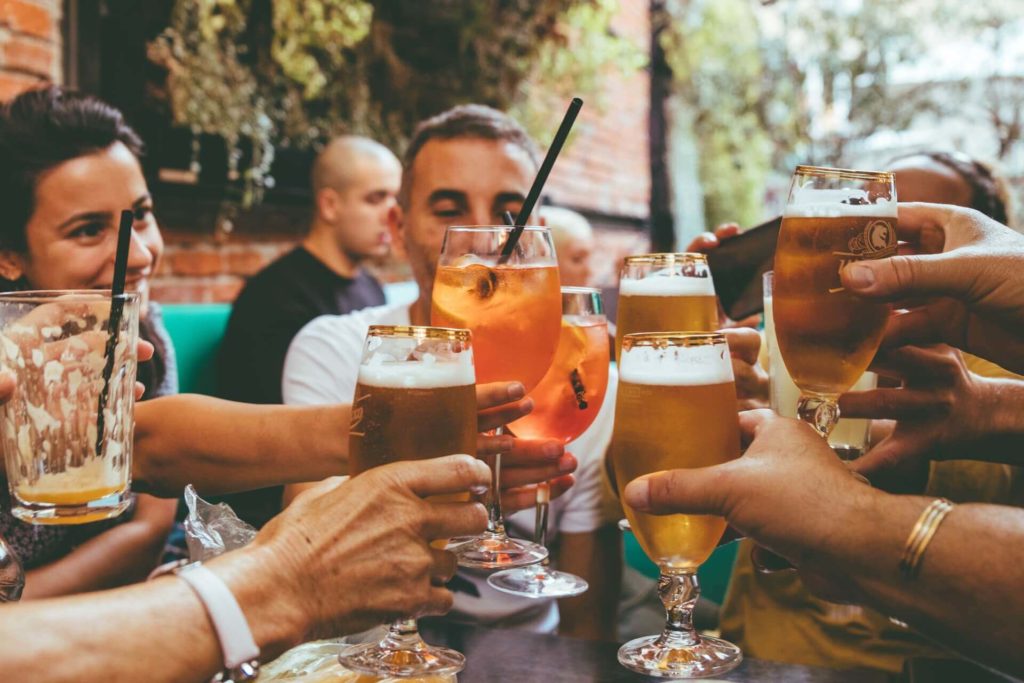 After conducting most of our interactions through screens for a very long time, many of us are eager to get back to the office and catch up with our co-workers!
The pandemic has shown that socializing as employees is far from absurd. It's what connects us as a team and helps us feel more connected to our shared goals. John Golding, CEO of Workvivo, also shared with us in our recent webinar;
"51% of people who were part of the big quit in the past six months left because they lost a sense of belonging."

John Golding, CEO of Workvivo
Arranging a lunch or a few drinks after work the next time you're in the office is the perfect opportunity to build a team. After all, now more than ever, it is necessary to reconnect and acknowledge how far you and your colleagues have come.
Taking the time to enjoy a nice meal or cocktail and catch up on personal life updates can help us get to know our fellow team members better and facilitate communication once we get back to work.
4. Communicate with new faces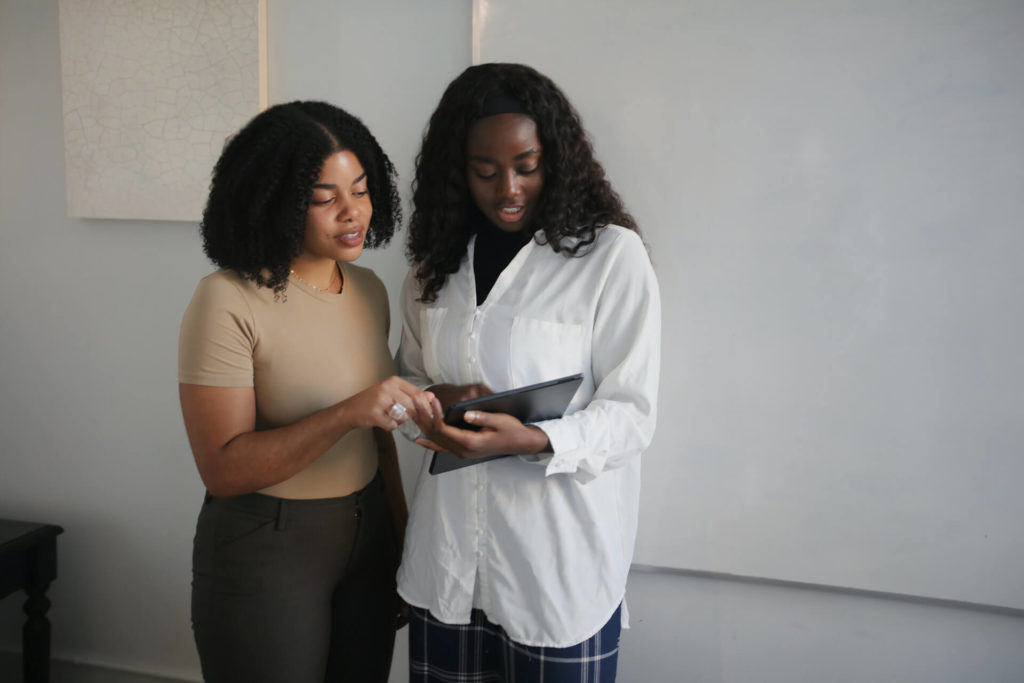 After living through the events of 2020, it's no surprise that burnout is on the rise. But part of the isolation remote workers experience is the shrinking of our networks. As humans, we love the opportunity to start a conversation with someone new, and while we often ignore that chin in the water cooler, it does an important job. These informal interactions help us expand our network within the company and feel more rooted in our shared mission.
Organizations looking to enhance company culture can ask employees to change their networks by picking a name out of the hat and saying hi to Slack. For employees who feel comfortable returning to the office, have them go a step further and schedule a quick, social distancing coffee break for a proper introduction.
A face-to-face meeting will not only leave everyone feeling a little fresh, but it will provide employees with an opportunity to feel that the new decision maker is seeing them. Additionally, by interviewing different aspects of the business, management can gain insights they might otherwise have missed.
5. Check with the boss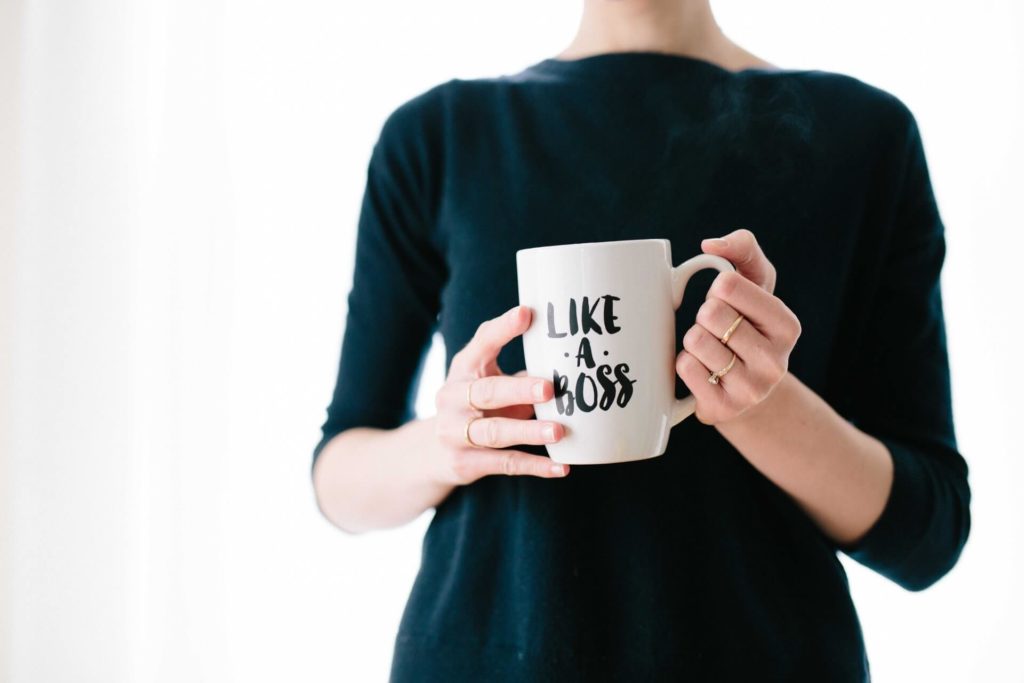 While many employees are excited about balancing working from home and being in the office, some are concerned about the impact this will have on their careers. Employees fear that spending time away from the office means fewer opportunities for development and a greater risk of being left out for promotion.
These concerns lead some employees to strategically choose the days they will go to the office in an effort to get maximum time to confront the boss. But chasing down your boss's calendar in hopes that you'll bump into him isn't necessarily the most effective way to make an impression.
While teams can do most check-ins online, ask to schedule an in-person interview or business lunch once a month or quarter. It will give you a chance to share your progress and ask questions about career development without the embarrassment of sitting behind a screen. At TravelPerk, we're also traversing this new and unfamiliar path of flexible working. If you'd like to read more of our thoughts on the future of work, check out our recent webinar on how companies can strike the right balance between corporate culture and remote work.
Did you find this article helpful?
If you do, please follow us on our social media accounts on LinkedIn or Instagram. Please share the article with your friends or colleagues!