TRAVEL
6 best things to do in Hangzhou, China [with Suggested Tours]
Are you planning to travel to Hangzhou So? Read our tips below about Things to do in Hangzhou Where do you live!
Since China is definitely a big country, there are plenty of towns and cities to explore. One of these is Hangzhou, a city near Shanghai. West Lake and the Living Pagoda are just some of the tourist attractions you shouldn't miss here. But if you are planning to go to this city in the future, below you will find a list of places to visit and things to do in Hangzhou, China.
Other articles you can read:
List of Best Things to Do in Hangzhou, China
Artificially created 1,000 years ago, it is an integral part of the harmonious mountain landscape, surrounded by gardens and stretching across two wide embankments, as well as cottage gardens. The large lake is sailed by a large number of boats while the smaller lakes can only be sailed by rowing boats. The lake is of great beauty with pavilions, temples, flowering trees, poets' gardens, etc. Your trip to Hangzhou would not be complete without going here.
Suggested tour: Private tour of West Lake and Longjing Village from Hangzhou
A special feature of this temple are the Buddhas carved into the rock. Stroll along a stream and admire Buddha statues that are over 330 to 1,000 years old. Even the path to the temple is a historical landmark with Buddha statues preserved and destroyed. Despite the large number of visitors, the temple itself is a place of rest. So dazzling!
Suggested tour: Hangzhou Classic Day Tour (West Lake, Lingyin Temple, Dragon Well Tea Village)
Songcheng was opened in 1996 and designated as a Class 4A Tourist District in 2001 as a theme park with the theme of Song Dynasty culture. The core content is a reproduction of historical features centered around Hangzhou, especially "Cheongojeong", a dance show that has been running since 1997, which is gaining worldwide fame. This place is a must visit for an unforgettable fun day!
Xixi Wetland Park is designed from the swamp landscape of centuries past. Depending on the entrance you choose, a variety of walking tours and boat trips await you. There are also very good restaurants in the park. Moreover, there are small villages in the park, where there are many souvenir shops and restaurants. If you have mosquito repellent, don't forget to bring it as there are a lot of mosquitoes in the garden.
If you are in Hangzhou, you should definitely not miss Hefang Street. Everything your heart desires is here, from small souvenir shops to stalls where you can taste different types of food including exotic ones.
It's often quite packed, but the view from the pagoda is beautiful, thousands of Chinese agree. The pagoda was rebuilt in 2002 on the ruins of the old one. From the upper floors you have a great view of the lake and the city skyline, and on the lower floors there are pictures and information on building the pagoda with artistic photos. Definitely worth a visit.
Suggested tour: Hangzhou Living Temple and West Lake Tour
Where to stay in Hangzhou, China
budget hotel
Infinity Youth Hostel Hangzhou West Lake
Only a 5-minute walk from Hangzhou Botanical Garden, Xiaoyuan Memory Guest House offers comfortable accommodations. All guest rooms at Infinity Youth Hostel Hangzhou West Lake are equipped with air conditioning and a flat-screen TV. The private bathroom is fitted with a shower. The rooms are decorated in a romantic style.
the price: start in 7 dollars per night to Bed in 6-Bed Dormitory Room, taxes and fees included, and offer free cancellation.
luxury hotel
Park Hyatt Hangzhou
Located in Hangzhou and with Wushan Square reachable within 7 km, Park Hyatt Hangzhou provides express check-in and check-out, allergy-free rooms, a restaurant, free WiFi throughout the property and a fitness centre. All guest rooms come with air conditioning, a flat-screen TV with cable channels, a fridge, a kettle, a shower, a hairdryer and a desk. All rooms at the hotel have a wardrobe and a private bathroom. Guests can also enjoy a continental breakfast.
the price: start in $291 per night to Park TwinAdd $48 For taxes and fees, $34 for breakfast, and offers free cancellation.
These are the potential things to do in Hangzhou. So if you are ready for a fun and exciting trip, you know what to do and where to go! So pack your things now and get ready for a great adventure in Hangzhou.
Fun facts about Hangzhou, China
Hangzhou has 2 World Heritage Sites. West Lake and the Grand Canal.
Famous for silk and tea.
The best season to visit Hangzhou is spring and autumn. Just avoid weekends and Chinese holidays.
Hangzhou is located only about 170 km from Shanghai.

About the author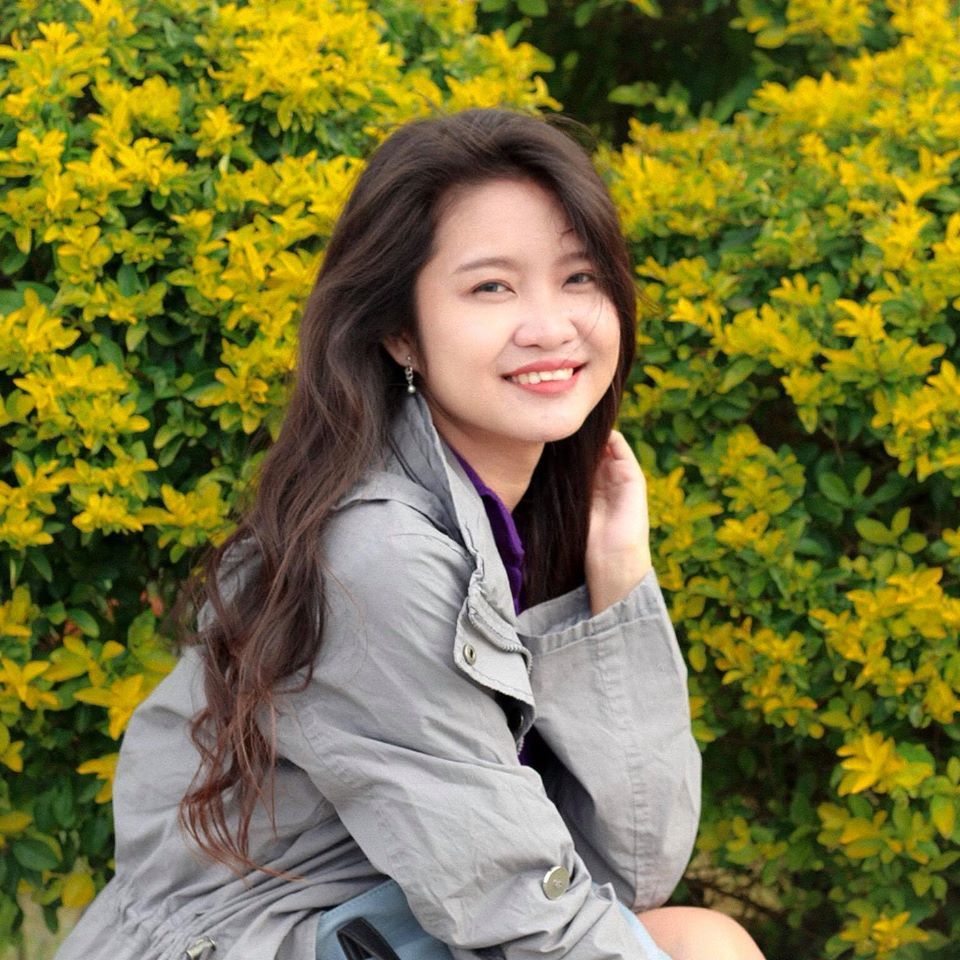 Hello! I Fatema. My first major trip was in 2016 in the beautiful city of Cebu. After that, I got interested in traveling. I now enjoy learning the languages ​​and cultures of other countries. My goal is to visit at least one country each year and share my experiences with other people through writing or blogging. Watch my journey by following me on Instagram.