LUXURY TRAVEL
Boutique hotel within walking distance of Belfast Highlights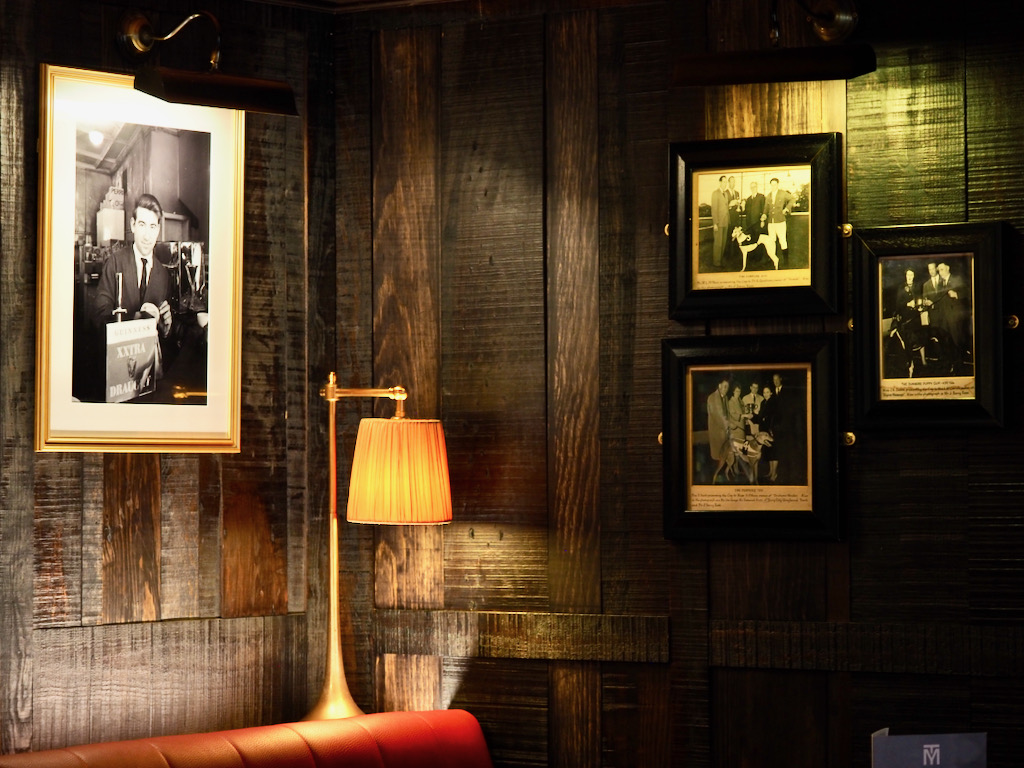 Columbia Helen
Born and raised in working class West Belfast, I grew up understanding Malone Road "where the rich live".
Now, having stayed at the 4-star boutique hotel, The Malone, a remodeled Victorian country house, I must admit to enjoying the elegance of the neighborhood.
Outside, tree-filled, mostly residential streets and large brown brick homes give off a soothing sense of calm. Inside, marble flooring, a spacious, low-ceilinged lobby with plenty of leather armchairs, soft stools, and a grand piano.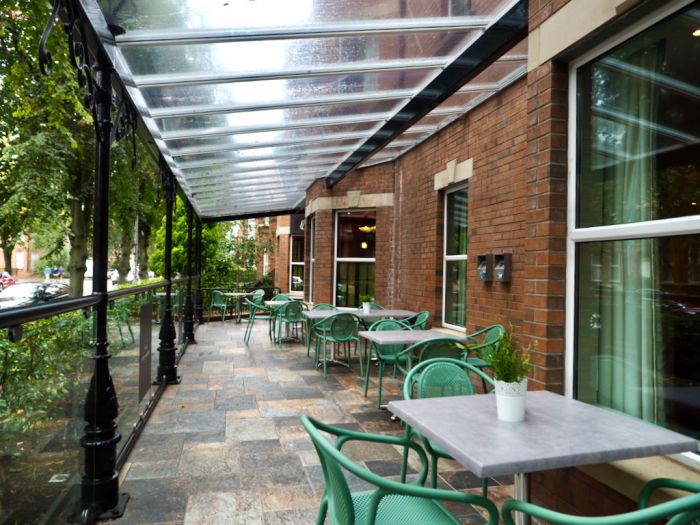 Columbia Helen
For the "rich" part, the houses may already be owned by fairly well-off people, but on the street where the hotel is located, many houses are divided into apartments.
Nor have I seen overt evidence of elitism. Instead, an elderly woman was walking along, her dog walking beside her, some young children going to school, people on bikes going to work or college.
As for the hotel itself, my companion and I stayed in one of its executive rooms at the end of the 3rd floor corridor. With views of the tree-lined street and linden branches stretching out to us, we sat relaxed in armchairs at a large wrap-around window.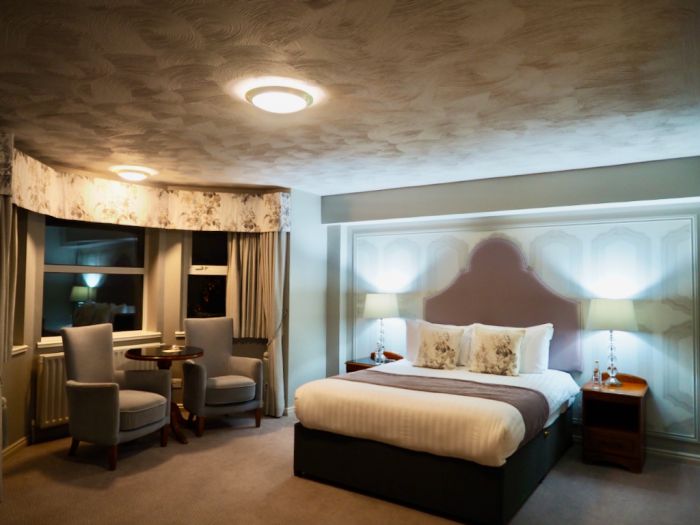 Columbia Helen
Our room was classically designed, with some elegant elements such as lamp holders by the bed with bubble glass. It had a large flat screen TV attached to one wall, a writing desk and a chair in the corner of the room. The mahogany enclosed dresser and the large freestanding wardrobe provide more than enough space for our belongings. The brightly lit black and white tiled bathroom features separate bathtub and shower. The cosmetics, in innovative packaging created by Bunzl Rafferty Hospitality in Armagh, are labeled by Irish-American designer Paul Costeloy and made in Italy. Their label states, "Cruelty-free, vegan and paraben-free."The apartment building, an extension of the hotel across the street, consists of nine rooms, including three apartments. All rooms are double, including family rooms with kitchens.
Columbia Helen
Formerly a World War II hospital, Malone Lodge Hotel & Apartments opened the renovated hotel in June this year, after being remodeled at a cost of around £250,000. It has been owned by the Macklin family for 30 years, whose interests include nursing homes and construction. Next year, an annex to the hotel, and 24 more rooms, will be added, for a total of 95 rooms and an expanded restaurant.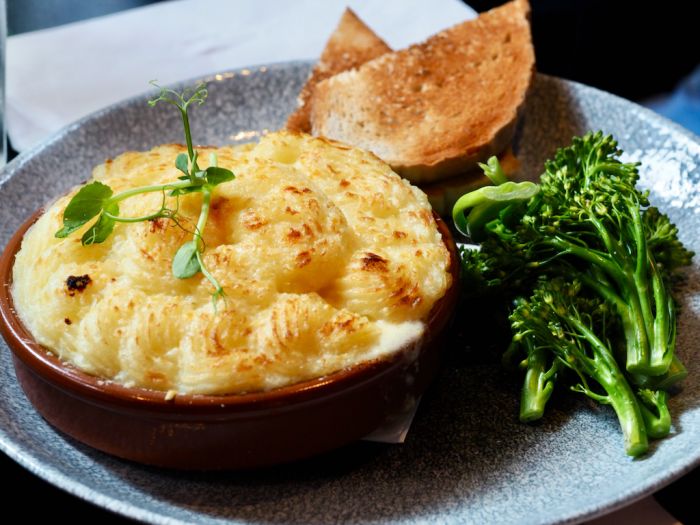 Columbia Helen
Be sure to visit the hotel's quaint pub, The Greyhound, which has a casual Dead Rabbit-style New York vibe. Nod your head at Audrey Hepburn, whose face adorns the entrance. The logo isLocal food done rightAnd our expertise in providing nutritional support they pride themselves on. We sampled the appetizers of buffalo wings with cashil blue cheese, whiskey glazed ham with apple and celery coleslaw and our main dishes consisted of falafel burger on brioche bun with red onion and tomato, local relish of palimalo, succulent salmon patty, cole and smoked haddock topped with champignon. The dessert was a Belfast delicacy called 'Homemade Fifteen'.
On some evenings, The Greyhound offers steak specials and there is live music on Fridays. I was pleased to find that it has its own beer made by The Yardman Brewery. Guests can also dine al fresco on the covered terrace facing the street.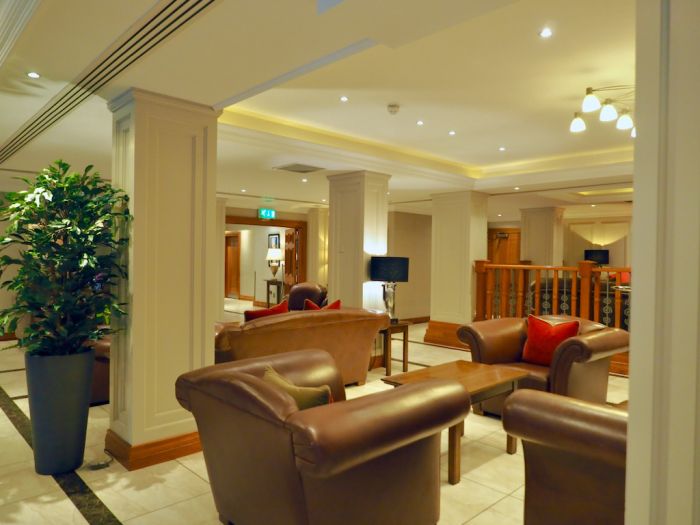 Columbia Helen
Kudos to Executive Chef, Andrew McConnell, for the quality of the kitchen and to the staff, Gemma Molloy and Cie Mackie, for their efficient and friendly service. It should be noted that another dining option for guests is the restaurant and gallery.
Speaking of the staff, special mention should be made of the "angel of mercy," Stacey Hagen, the hotel's receptionist from Seattle. Without her urgent assistance in leading us to the bus station, we would have missed the only daily service to Donegal, our next destination.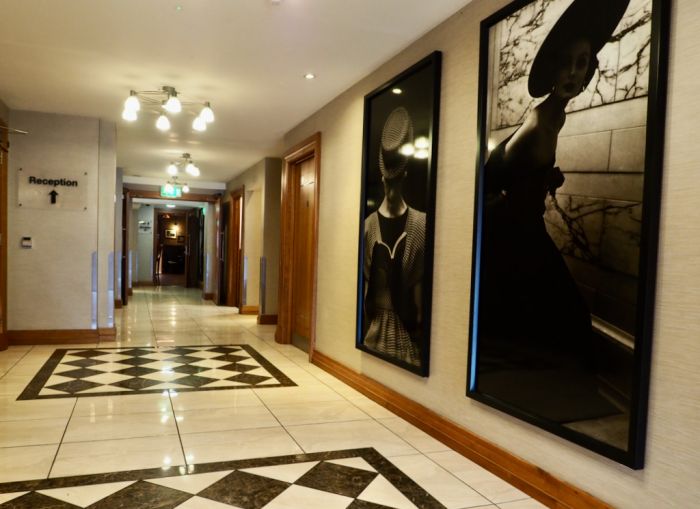 Columbia Helen
Malone has free parking facilities and caters for corporate as well as personal events with a meeting room suitable for 200 people and another room for around 90 people. There is a more intimate room with ten seats.
And last but not least, The Malone's location in the historic Queen's University district in South Belfast means visiting highlights of the city such as the Ulster Museum, Botanical Gardens, Lyric Theatre, Queen's University itself and the Crescent Center for the Arts, home of the Belfast Book Festival are only a short walk away.