TRAVEL
Different ways to travel from Manila to Tagaytay [Travel to Tagaytay]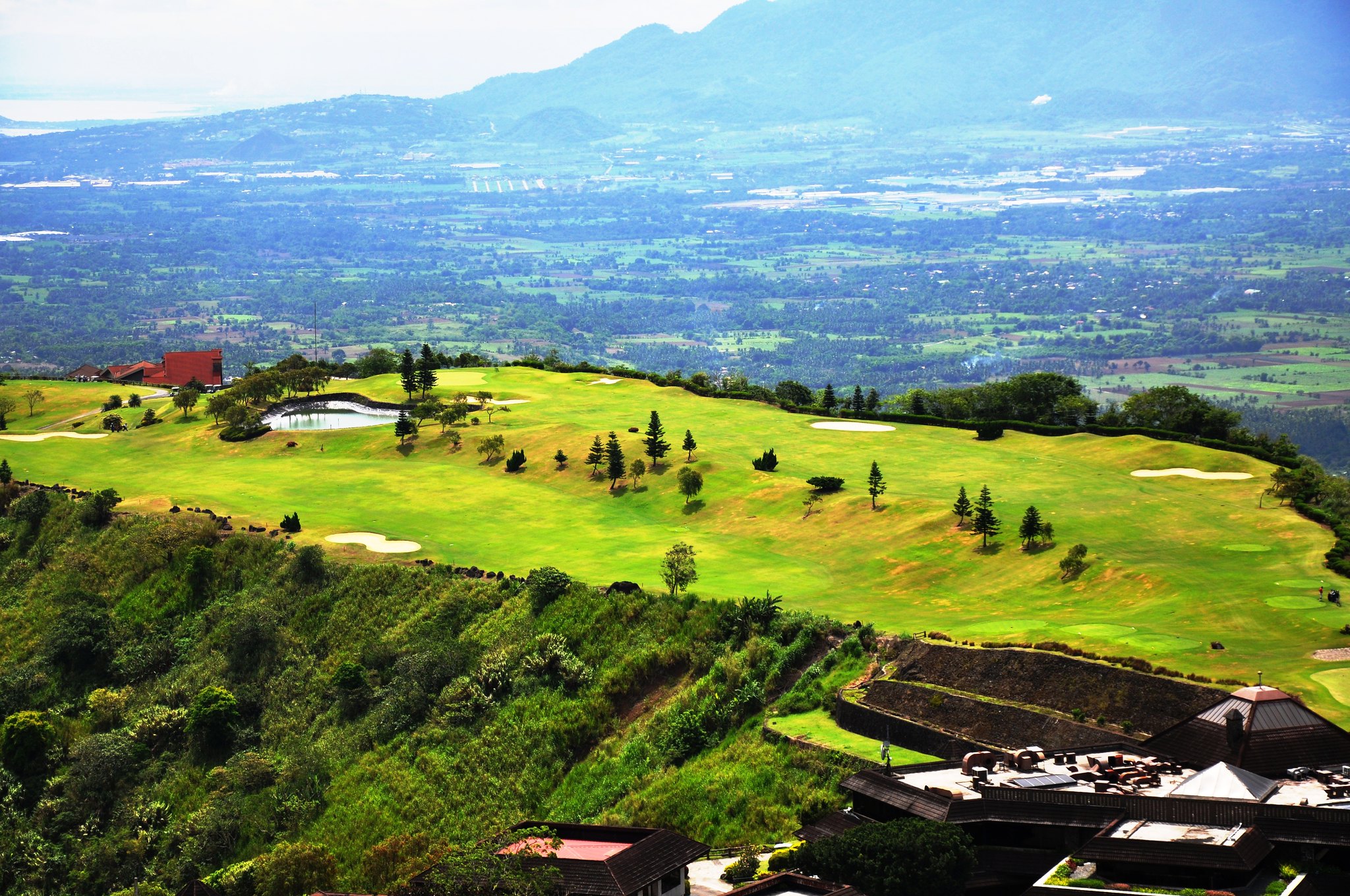 Do you want to spend a day trip or stay with family or friends near Manila? Then, Tagaytay is the best choice for you. Relax in the cool breeze and witness the amazing Taal Volcano in this city. If you are planning to visit this place, learn how you can Traveling from Manila to Tagaytay In this article!
It was the first time I went to Tagaytay almost ten years ago on a school trip. We saw Taal Volcano! It was also cooler than expected, so most people were wearing jackets. Tagaytay is the best escape for that scorching heat and polluted city air. Rejuvenate and relax here!
Other articles you can read:
Travel from Manila to Tagaytay by bus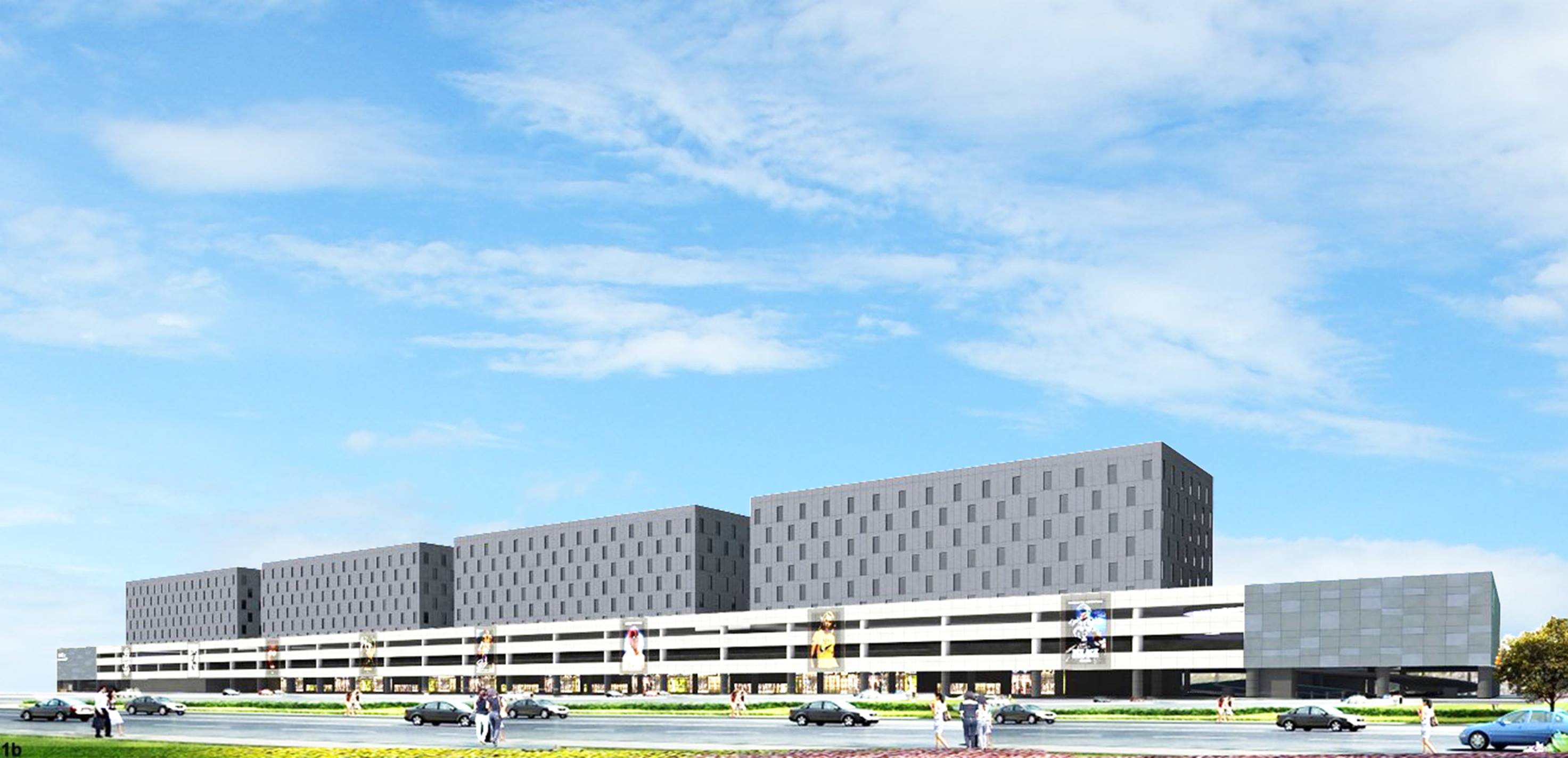 You can take a bus that travels from Manila to Tagaytay. The travel time is usually 2 to 3 hours. It will depend on traffic, of course. The fare is around 80-90 Philippine pesos. Here are your options:
From Paranaque Integrated Terminal Exchange (PITX)
At PITX or Southwest District Integrated Station, you can see buses to Tagaytay. Buses pass through the Emilio Aguinaldo Motorway. You can also choose a bus bound for Nasugbu, Batangas as it will pass there as well. The station is open 24 hours, and there is at least one bus going to Tagaytay every hour.
From Buendia . Bus Station
If you want to pass the South Luzon Express Way (SLEX), take a bus at the DLTB bus terminal. It is located near LRT Buendia or LRT Gil Puyat station. You will have to take one bound for Nasugbu or Calatagan, Batangas.
Fly from Manila to Tagaytay Van
Another option to travel from Manila to Tagaytay is via a public bus. The fare ranges from 180 to 200 Philippine pesos. It may take 1.5 to 2.5 hours. The vans usually go when they are full of passengers, so you have to wait a while. However, this may take less time than buses.
Alabang Station
This station is located near the Festival Mall. You can ask where are the trucks traveling to Tagaytay.
Calatagan Van station
Between the Metropoint Shopping Center and the Kabayan Hotel is the Calatagan Van Terminal. Take a truck here to Tagaytay.
Starmall EDSA-Shaw
Another place where you can see trucks going to Tagaytay is Starmall. This is located via SM Megamall.
Travel from Manila to Tagaytay by car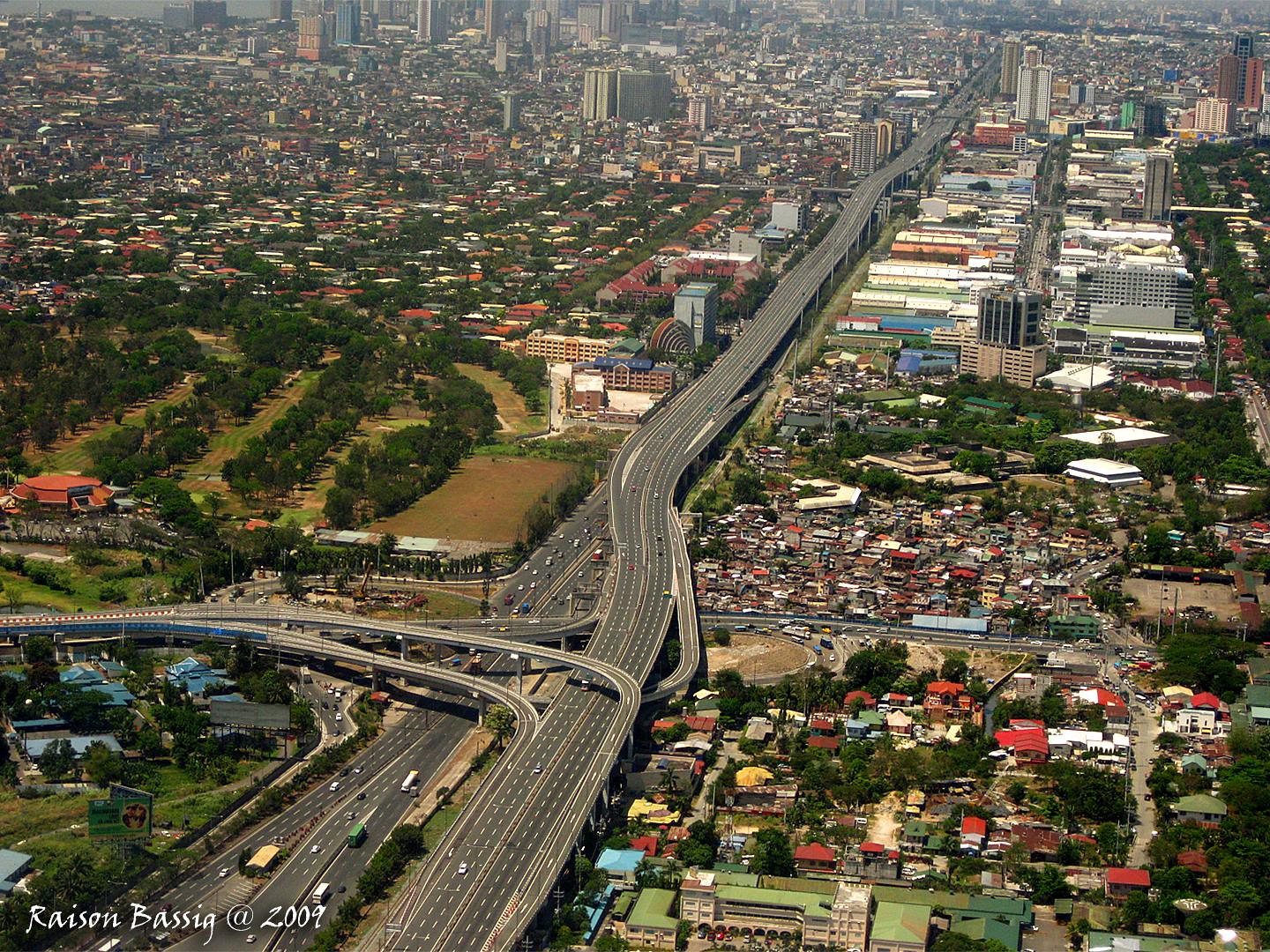 If you have your own car, you can drive from Manila to Tagaytay. There are two options to choose from, the South Luzon Express Way or the Emilio Aguinaldo Expressway. The former is much faster than the latter, but you will have to pay a traffic fee.
* The above prices are subject to change.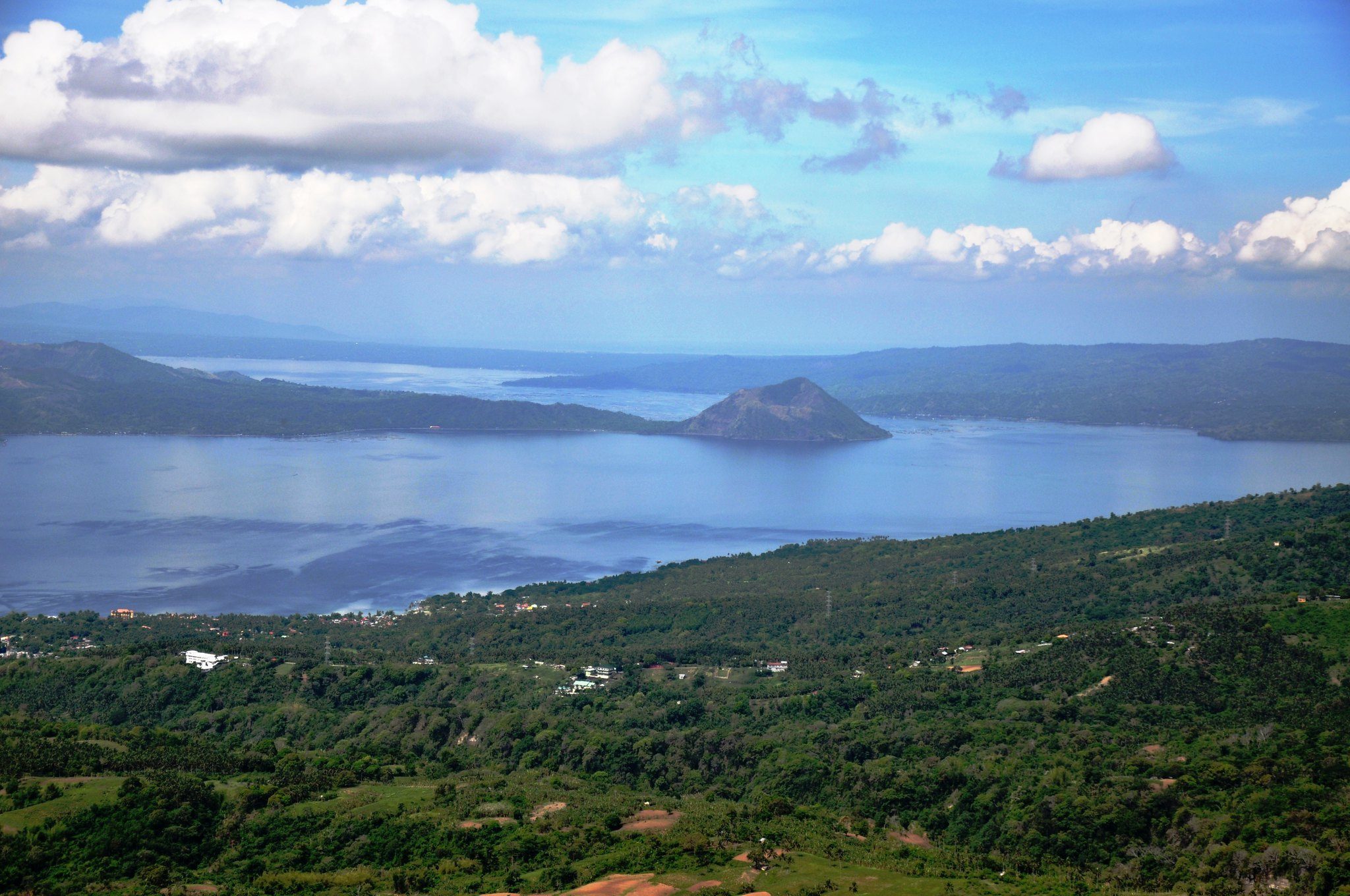 You may find this guide useful for your travels from Manila to Tagaytay. There are several options you'll want to consider. The best option is the one most convenient for you; Budget, time or convenience. Enjoy Tagaytay as I did!

Are you on Pinterest? Install these!

About the author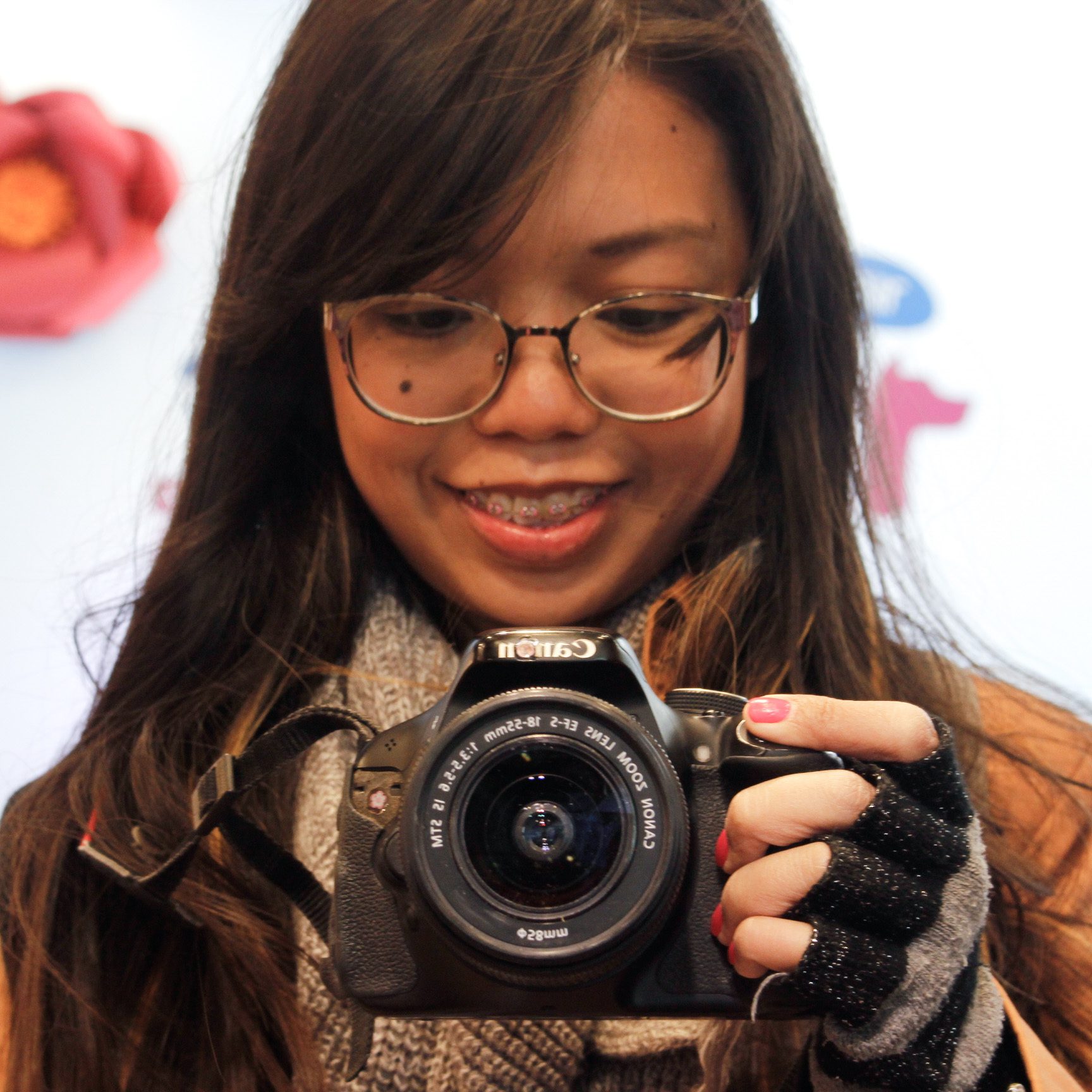 Hi, I'm Lyza! Once upon a time I was someone who just imagined going to places "one day" but decided to pursue my dreams. My first overseas travel in Japan, solo, was in 2018, and I've fallen in love with the trip ever since. I aim to visit 10 countries before I turn 30 and two new places in the Philippines every year. Besides traveling, I love organizing trips, taking photos, reading and making new friends. Follow my adventures on my Instagram.