TRAVEL
How to obtain a Burundian tourist visa in London for British citizens
Burundi is a landlocked country located in central East Africa. Around this small country probably the size of Maryland in the United States are larger countries such as Tanzania, the Democratic Republic of the Congo and Rwanda. Despite the small size of this country, it still amazes visitors and locals alike with its abundance of natural resources.
The country is filled with lush forests, mountains, and countless species of animals. About 400 species of birds call this former French colony their home!
You don't hear every day that someone is choosing Burundi as their top choice for a travel destination in Africa, but if you're a British citizen interested in learning about more than just what this country is famous for – namely, Burundi's royal drummers and Gustav, the man-eating crocodile – then read on to find out. More about how a British passport holder can obtain a tourist visa to this wonderful destination.
Other articles you can read:
Here is one thing you should know before applying for a tourist visa – almost every country in the world is required to have it, except 6 countries in Africa: Democratic Republic of the Congo, Kenya, Rwanda, South Sudan, Tanzania and Uganda. Yes that's right! This country has a rather strict policy when it comes to visitors coming from their land and abroad. Below I will list everything you need to know for a smooth Burundian visa application.
Burundi facts
Capital: jitja
international number: +257
Languages ​​you speak: Kurundi, French, English (only a small percentage of the country speaks two foreign languages), Swahili (around Bujumbura)
Emergency numbers: 117 for the police, 118 for the firefighter, 112 for the ambulance
Emergency assistance from the UK government in Burundi: British High Commission in Kigali, RwandaAnd Belgian Embassy in Bujumbura, this is List of lawyers/translators/interpreters set up in case British nationals seek legal advice and assistance while in Burundi
Burundi tourist visa requirements
British passport with a validity of at least six months
Two completed copies for each applicant of the visa application form that you can download

here

Proof of travel arrangements such as hotel reservations, reservation or ticket copies, flight details, and a well-written cover letter
Two recent passport-sized photos affixed to each copy of the application form
A copy of your yellow fever vaccination certificate
Invitation from family or friends for tourist visa applicants
A prepaid envelope, addressable, stamped, and express return if you are mailing your application (you can get this out if you are sending all the documents to the embassy in person)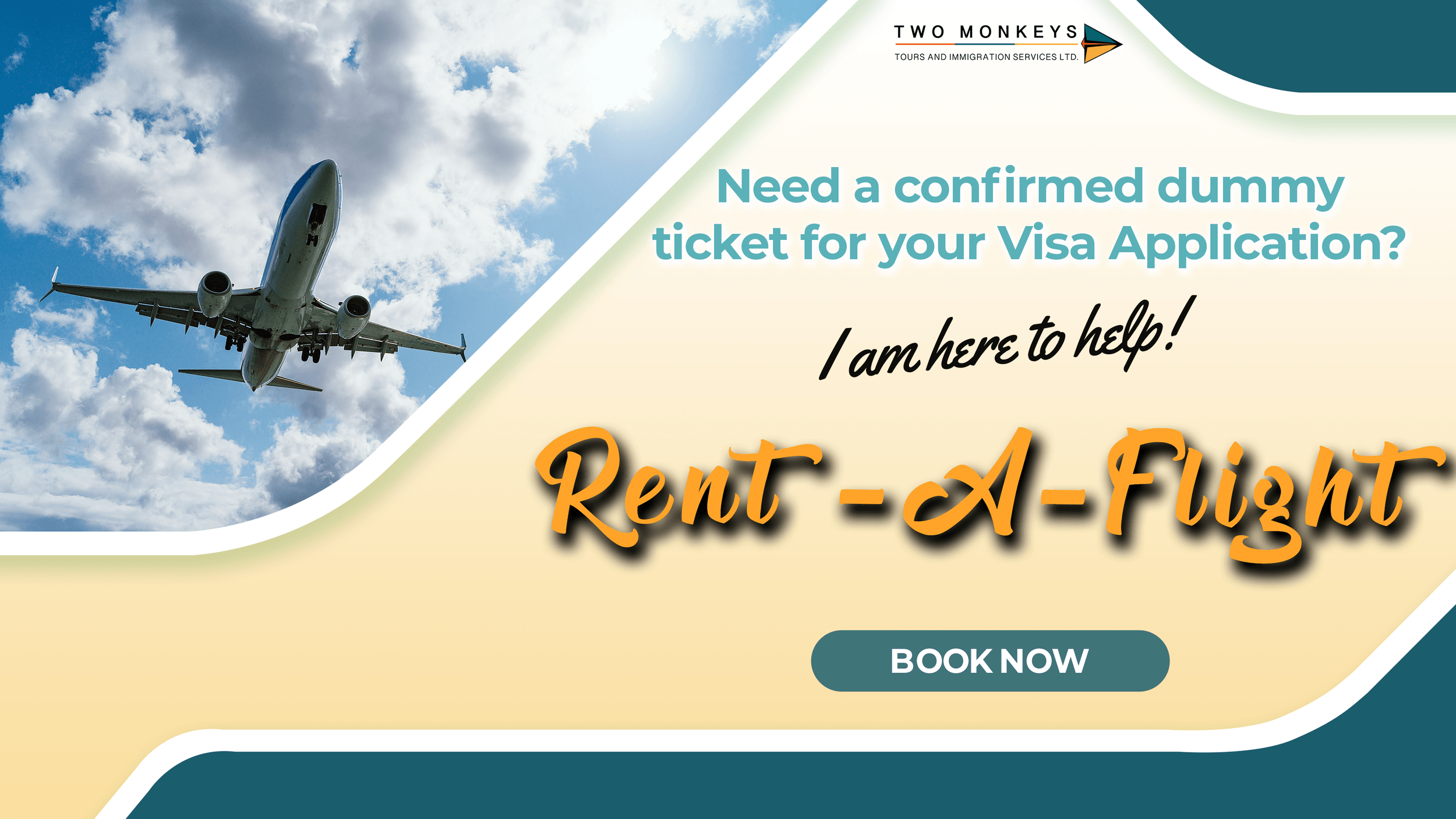 A step-by-step guide to applying for a Burundi tourist visa
1. Fill out the form and collect all the important documents required for your application.
2. Visit the nearest embassy and apply in person or send it by mail. You may also have someone send it on your behalf, provided you have filled out and signed all the necessary paperwork and documents.
3. Pay the visa application fee through bank transfer, money order or cashier's check.
4. Wait for your visa to be approved and returned to you!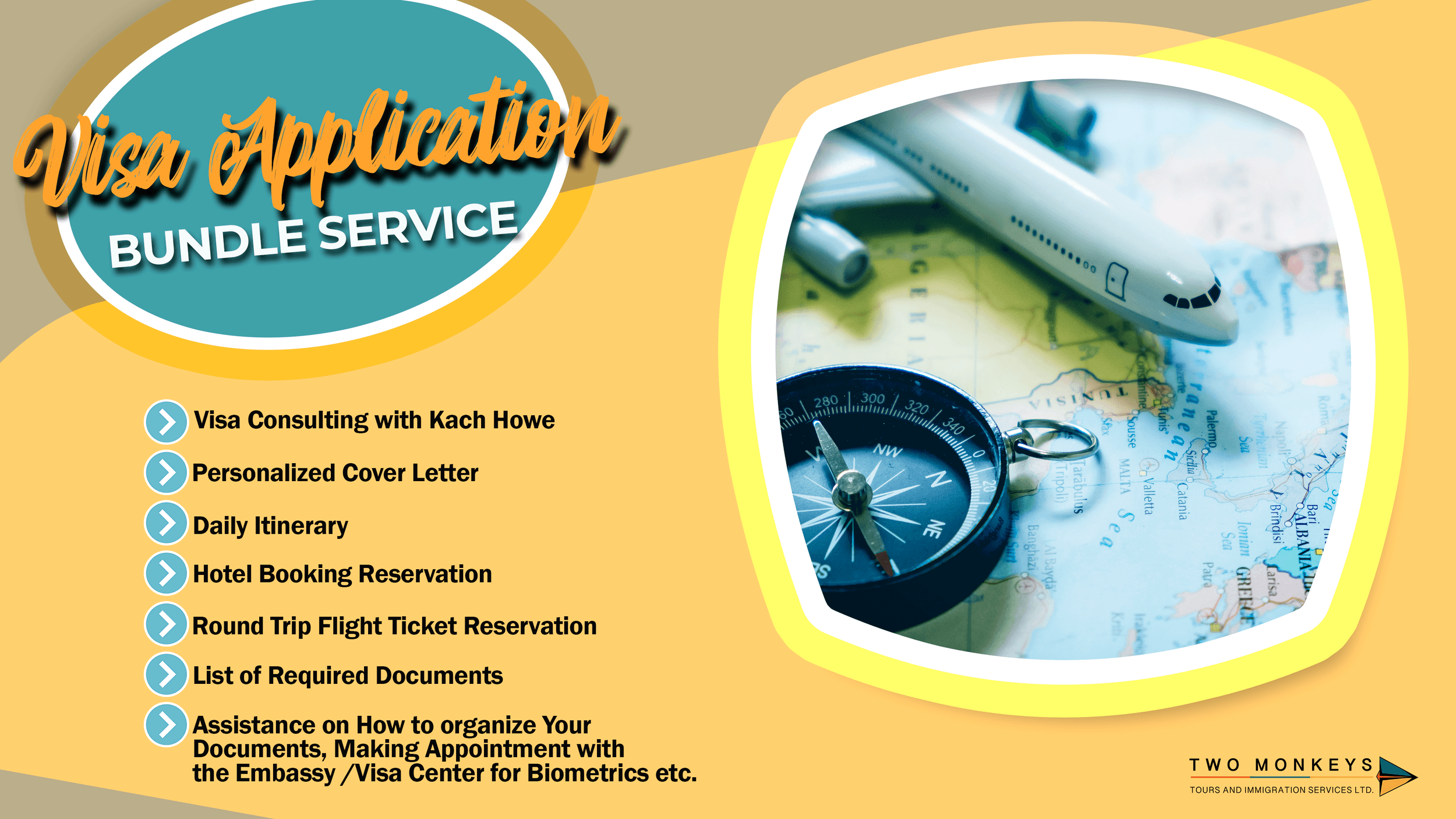 Where do you apply?
United kingdom
Burundian Embassy
Uganda House 2nd floor
58-59 Trafalgar Square
London WC2N 5DX.
phone: +44 0207930 4958
email: [email protected]
website: www.burundiembassy.org.uk
work hours:
Monday to Thursday: 9:30 a.m. to 5 p.m.
Friday: 9:30 AM to 4:00 PM
Things to consider when applying for a Burundian tourist visa
1. The visa application can be submitted on behalf of the visa applicant. Once the form is filled out, you can either mail it to the embassy in a sealed and registered envelope or bring it to them in person.
2. When traveling in Burundi, the official UK government website recommends that you carry a copy of your visa and passport with you at all times.
Frequently Asked Questions About Visiting Burundi
1. How long does it take to process a Burundi visa?
The standard processing time for a Burundi visa is 15 working days.
2. Can a visa be obtained on arrival in Burundi?
No, they no longer issue a visa on arrival. Anyone traveling to Burundi must obtain a visa before traveling to the country.
3. What is the cost of applying for a Burundi visa? How do I pay for my visa application?
To process a single/multiple entry visa, you will have to pay £60 either by money order, bank check or by bank transfer.
For bank transfers, you can send the payment to:
account name: Burundian Embassy/Visa Fee
Account number: 00166104
are going: GB45ABNG40624500166104
bank code: 40- 62-45
Bank name: The Access Bank UK Ltd
Bank address: 1 Cornhill London, EC3V 3ND
4. How long is my tourist visa valid?
Single/Multiple entry visa is valid for 30 days.
5. Do I need insurance when traveling to Burundi?
The answer is a big yes! The UK Government strongly recommends that its nationals traveling to Burundi obtain comprehensive travel and medical insurance prior to departure.
They recently classified Burundi as being at high risk of infection with the Zika virus. There is also a long-standing cholera epidemic in the country as well as a high risk of malaria in much of East Africa.
Aside from the health risks mentioned by the government, the travel advice also mentioned the occurrence of street crimes such as armed robbery, as well as the possibility of terrorist attacks on the country due to its political stance. It is best to be prepared for these types of situations.
6. Is it safe to travel to Burundi?
According to the UK Travel Guidelines for Burundi updated last June 2019, if you do not have an important reason to visit this country, Do not go.
Since the election of the incumbent president in 2015 which was also the year the decades-long civil war ended, this country has been in a tense situation. Many places across the country have been listed by the UK government as places that its citizens should not visit.
Of course, this can always change from time to time, so it's still important to stay up to date with the latest government announcements.
7. What is the best time to visit?
It depends on what you plan to do while you are there. The southwestern regions of the country are slightly warmer with average temperatures around 83 degrees Fahrenheit due to their lower location while the northern regions are slightly cooler.
However, you must take into account that there are two rainy seasons in the country every year – from February to May and from September to November.
8. Can I use my money there? Can I use my credit card when paying? Are there ATMs?
You can bring your cash with you and exchange it at the airport or currency exchange counters along with Central Market and along Chaussée Prince Rawagasore in Bujumbura.
Credit and debit cards are sometimes accepted at some establishments, but the further away from Bujumbura, the less chances you have of doing so. There are also a few ATMs around Bujumbura where you can withdraw your money.
9. How can I get to / around the country?
To get to the country, you can either take a bus from Rwanda, Uganda, Kenya or Ethiopia or fly from London, Brussels, Rome, Paris, Addis Ababa, Nairobi and Kigali with the following airlines: Ethiopian Airlines, Kenya Airways and Air Burundi.
When in Burundi you can get around by taxi, mini-taxis (which are not allowed in the city center so not recommended), buses and cars. If you have an International Driving Permit, you may be able to drive while visiting.
10. What should I not miss when in Burundi?
Probably the most famous lake in the country is Lake Tanganyika which it shares with neighboring countries Tanzania and Uganda. This great lake in Africa is home to some unique fish species that you will only taste like Mukeke which is a popular delicacy in this part of the world. Apart from the fresh seafood, you will also enjoy the festive mood around the Lake Tanganyika region as there are many bars where you can go and drink the local Burundian beer while dancing. Water skiing, sailing and fishing activities are also available around the lake.
Of course, no trip to Burundi would be complete without watching Burundian drummers play. This centuries-old tradition that was initially reserved only for royalties can now be witnessed by visitors and locals alike at Gishora. A Little Trivia: The drums are said to be carved into the shape of a woman's body.
Since Burundi has a very lush landscape, it is also an ideal destination for anyone who loves nature. There are plenty of parks and nature reserves where one can visit and marvel at the beauty of the country's highly diverse ecosystem. You'll find hippos, flamingos, countless species of birds, monkeys and more, all living peacefully in this peaceful haven.
We hope that all of the above information will help you prepare when traveling to Burundi. It is really interesting to learn more about what Eden in the Heart of Africa has in store for its visitors, but it is always important to proceed with caution. There is no harm in following the current government restrictions and waiting a bit for the situation to change but it is still up to you whether you want to go ahead with your adventure.

Are you on Pinterest? Install these!