GADGETS
Iran's Supreme Leader puts an animated video of Donald Trump presenting himself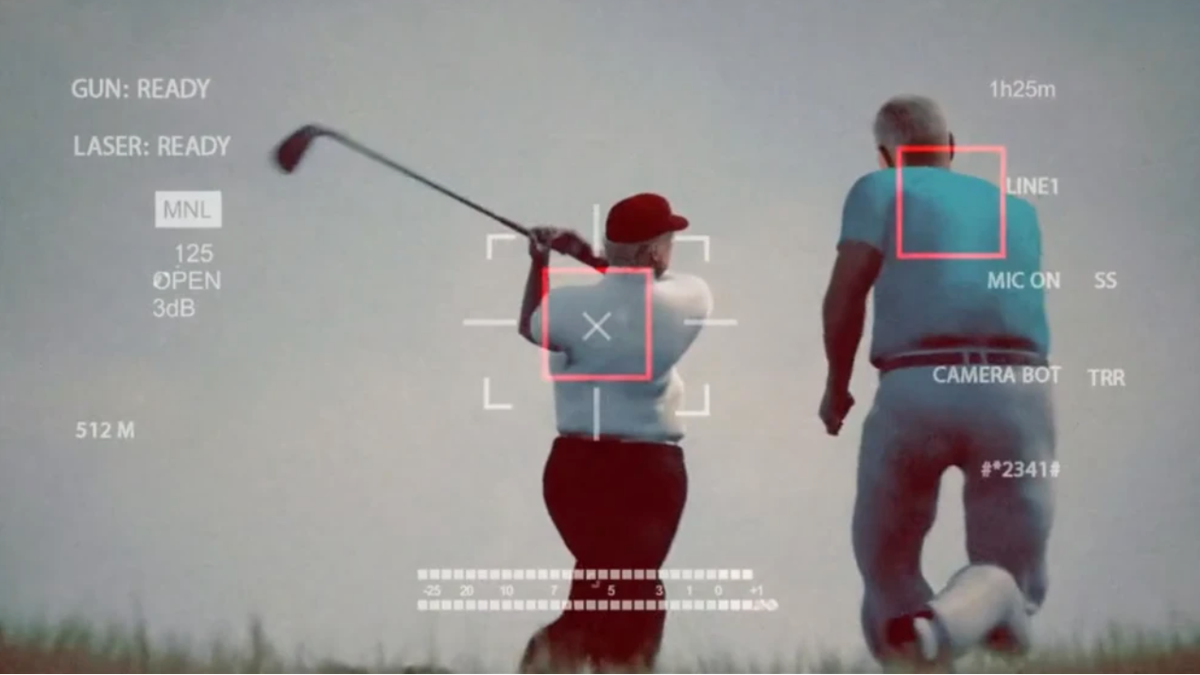 Iran's Supreme Leader, Ali Khamenei, recently posted an animated video to his website Picture former President Donald Trump being subjected to a drone strike.
Is characterized by Call of duty-Stereotypical graphics, the video shows clueless Trump lounging at the Mar-a-Lago golf resort in Palm Beach, as an Iranian drone operator shuts down the former president's post to point what we can assume is a heat-seeking missile at his head.
The video, which appears to have been produced via some sort of state-backed Iranian contest, was widely shared on social media. You can check it out below:
The mock execution occurs in the video to indicate a real operation: the killing of Qassem Soleimani, the beloved general of the Iranian Revolutionary Guards (IRGC) and commander of the Quds Force, who assassinated By the Trump administration in January 2020 via a drone strike targeting Baghdad International Airport.
Khamenei's video was released just over a week after the anniversary of Soleimani's death, in which the drone operator can be seen being instructed to make sure that "those who killed" the general "pay the price" for what they did. he did.
Soleimani's death caused Soleimani's death overflow of sadness in Iran, and has also been widely criticized in the international community unnecessary operation-And potentially illegal. Trump administration defend her decision to kill Soleimani, claiming that the general was "planning imminent and vicious attacks" on American personnel at the time of his death.
Since then, Khamenei has made many undisguised threats against Trump and those who ordered the general's killing. About a year ago, Supreme Leader tweet it An image similarly showing Trump on his golf course with the shadow of what looks like a drone looming over his head.
About Trump? Uh, maybe not. However, it is never fun for someone to have the problem of animation to portray your demise.
On Thursday, Biden administration press secretary Jen Psaki asked about The video during a press conference said the video was "offensive" but he could not say if US intelligence was looking into the matter.