UK TRAVEL
Review: Kids' Regatta Edgepoint Walking Shoe
Sharing means caring!
The season of dewy roaming and muddy hikes is back, so it's time to rethink our shoes and get into something a little more robust for winter hiking. That inevitably means a new pair of shoes for the kids, who have both been enjoying some sort of growth since spring.
*Advertising Feature – Contains affiliate links *
This winter, and others thinking about it, we bought Well Girls' Regatta Boots* for jungle school and public sprinklers on rainy days.
It is water resistant to the extreme. But when it comes to covering the distance, they don't support much. So having another set of shoes for walking on the coast and swamp is a must.
Fortunately, before we got to our local outdoor stores, we got an email from Regatta asking if we'd like to review some of the Regatta Kids' Edgepoint waterproof mid-walking shoes.
Regatta Kids' Edgepoint Waterproof Mid Walk Boot
These Mini versions of the Adult Regatta Edgepoint Walking Shoes are designed to stand up to wet weather and uneven terrain.
It's water-resistant and water-repellent, so toes stay dry, and it has a padded collar and tongue to keep those common friction points comfortable.
Little feet are backed by a molded EVA footbed, a breathable interior keeps the whiff in place, and there's plenty of traction on the sole.
There are three colors: Deep Space Imperial Blue*, Briar Electric Lime* and Granite Brandied Apricot*. There is a subtle color splash in the laces, belt and inside.
While girls would prefer something brighter on their feet, in practice they will stay smarter for longer.
Be aware that everything Edgepoint walking shoes with laces. So younger kids will need a hand to hold them unless they are aces with laces.
They are available in sizes from UK 9 Junior to UK 6.
Product information
Below are the specifications of the Regatta product:
Isotex Waterproof Breathable Boots – Sealed with a breathable inner membrane lining
Hydropel . Water Resistant Technology
nubuck upper pu
Deeply padded collar and tongue for all-day comfort
Comfortable EVA footbed
Stabilizing shank technology to protect the foot and reduce foot fatigue
Lightweight TPR outsole – durable and slip-resistant outsole
Material: 63% polyurethane, 37% polyester
Weight: 688 grams
The RRP is £50 but at the time of publication there were some big discounts on the Regatta website.
Take a look at our full range of regatta walking shoes.
Put these shoes to the test
We are spoiled for choice for walks on the coast and the countryside around Devon (and while visiting family in Hampshire). So we had girls' shoes in all conditions.
They loved wearing them to trips to the beach, messing through the woods and cruising around town.
They are now our favorite shoes for when the sky is gray or when girls fantasize about exploring the pond. They will definitely outgrow them before they wear out.
Sorry okay – I think you will stay at school!
Check out more kids' walking shoes* at the Regatta Race.
Disclosure: Regatta sent us the girls' Edgepoint walking shoes as gifts. All opinions, our customs and traditions. This post also contains affiliate links marked with an *. If you click on one of these and make a purchase, I may earn some commission. This does not affect the price you pay.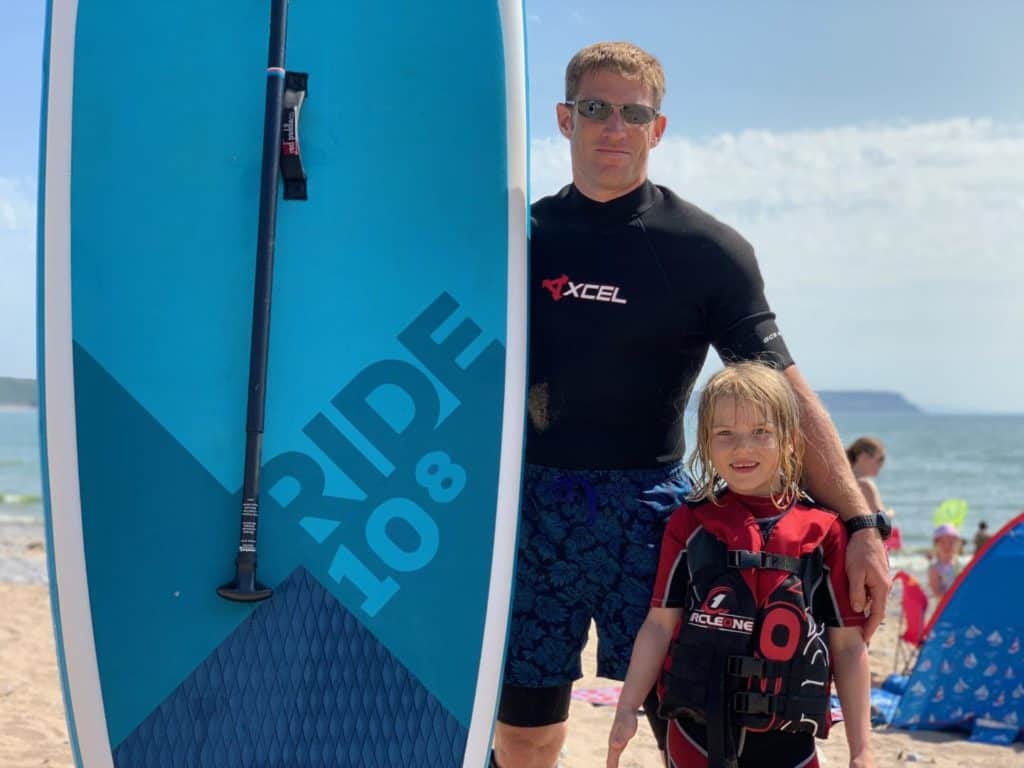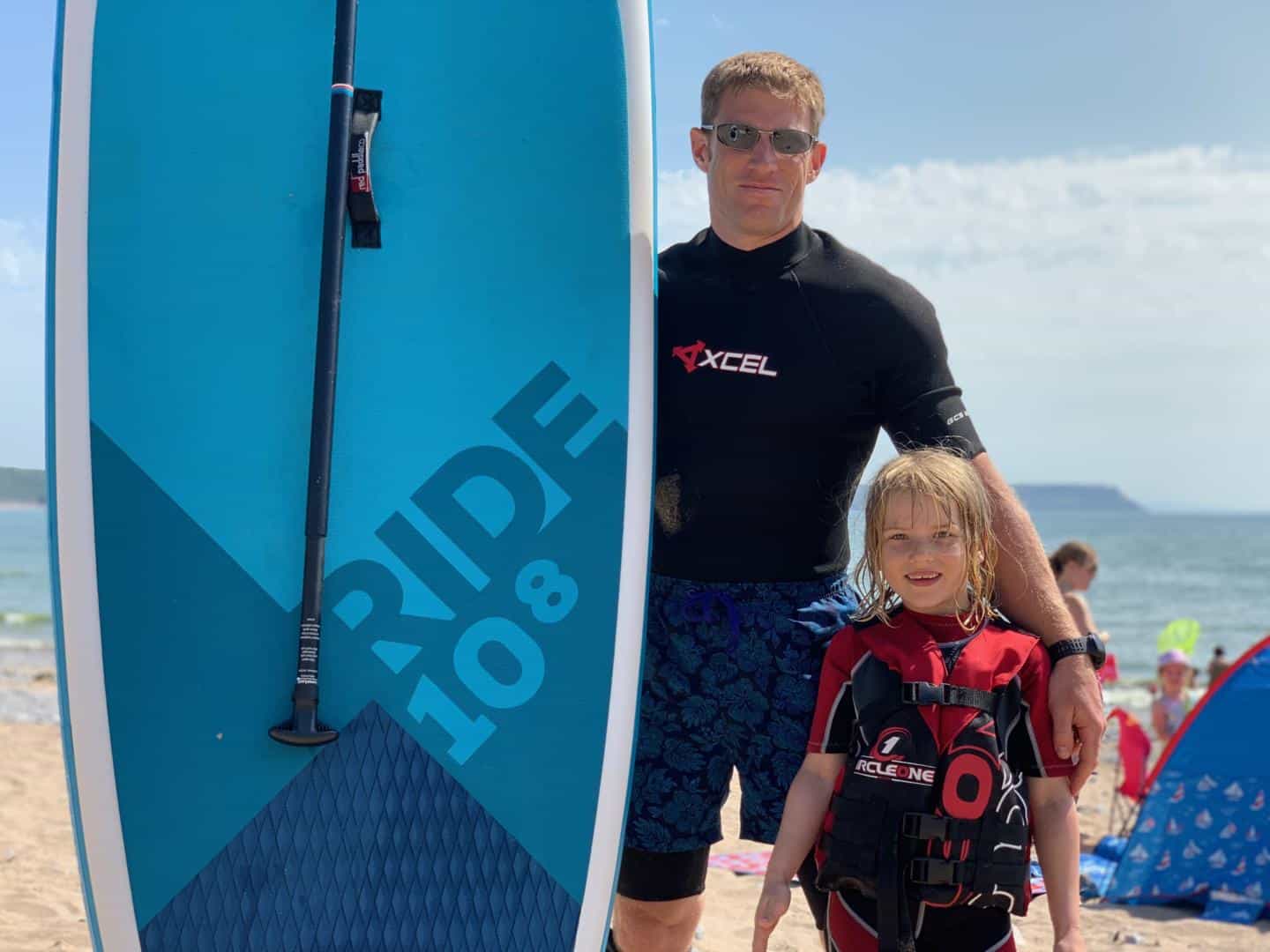 We've shared our honest thoughts on plenty of camping, outdoor travel, and family products here on the blog.
Want to know what we are staying? Read our product reviews.
Sharing means caring!