TRAVEL
Top 10 things to do in Houston, USA [with Suggested Tours]
Are you planning to travel to Houston So? Read our tips below about Things to do in Houston With suggested tours!
If you are in Texas, Houston is one of the cities you must visit. Aside from museums, Houston is also blessed with several performing arts institutions like theaters that you can visit as well. And with thousands of international restaurants in the cities, you can try different types of cuisine. To learn more about places to visit and things to do in Houston, check out our list below.
Other articles you can read:
List of Best Things to Do in Houston, USA
The Houston Museum of Natural Science is a great place to visit if you are on vacation in Houston. Excellent place to see dinosaur skeletons and much more. It has a large collection of its exhibits, the area in which all prehistoric times were seen is incredible. Although not all the pieces are original, they have very good reproductions and animations, and will transport you to the past.
Suggested tour: Entry ticket to the museum for 1 or 3 days
It can accommodate more than 40 thousand people, and it contains many cabins. In addition to all the amenities of the premium stadium, it has air conditioning, so you don't mind if it's too hot outside. Here, you don't necessarily have to sit around watching the entire baseball game. The stadium is a mall so there is everything to do.
Suggested tour: Houston Hope City Tour: 2-Day Pass
It is the largest museum in Houston and contains the largest number of exhibits. You can find many ancient Chinese and Japanese artwork, including Western religious paintings on display as well. There are two buildings full of art, a whole day is not enough to see everything in detail. The two buildings are connected through a tunnel with an artistic light installation. These spacious buildings allow you to see the works of Chagall, Monet, Picasso, Matisse, etc. up close and slowly.
Suggested tour: Houston CityPASS®: Save up to 47% at 5 Top Attractions
Best place to go if you are with kids. This is a fun and interesting museum dedicated to the little ones. The museum has lots of interactive activities using science as a base that can help children develop. Under the guise of being a huge playground for children, the museum actually allows you to discover science; Electricity, fluids, robotics/programming, etc. Inside, there is also a real mini-city, where children "work" to earn money, which they can put in the bank and then spend in the supermarket or restaurant. The concept is great!
It is a great place for those who enjoy dreaming that they are going for a walk through astral space one day. At Space Center Houston you can find a lot subordinate US history To put a man on the moon and for plans to reach Mars in the near future. It is a magical and unforgettable experience for any lover of astronomy and space history. Highly recommended for people visiting Houston.
Suggested tour: City tour and NASA Space Center entry ticket
Strategically located, the Galeria is ideal for those spending a short time in Houston. There are many restaurants in the building itself and in the surrounding areas and many shops to suit all tastes and needs. It is worth booking a few hours of the day to enjoy and picnic with the family. Highly recommended place for shopping. However, it is not the best place to shop if you are looking for good prices or offers.
This butterfly farm is the place that can give you a lot of peace if you are a nature lover, they welcome you with an exhibition of different butterflies and insects, with diagrams of their location and anatomy. It is located at the Houston Museum of Natural Science but tickets are purchased separately. The place is very hot and humid as well, but the greenhouse itself is really an interesting piece of engineering.
The Toyota Center is the home of the Houston Rockets, so if you're coming to Houston and have the opportunity to come see a basketball game, feel free to come here. One of the experiences that sports fans should not miss is attending an NBA game. The stadium itself is very comfortable and it is very easy to get to your place. A must place to visit for basketball lovers!
Beautiful scenery is provided by this enormous water wall. It is located in a garden, meters from the Galleria. The sound of falling and splashing water is very therapeutic. It also offers great photo opportunities and a great place to stay during hot summer days.
The Menil Collection includes approximately 17,000 objects found in the architectural piece by architect Renzo Piano. It is a well done place and you can find yourself in a fun place full of art. The duration of the visit is about two hours or more depending on whether you wish to stop to read the description of the art pieces. There is a cafe nearby, also very nice gardens and Rothko Church, another place you can't miss.
Where to stay in Houston, USA?
budget hotel
Intown Suites Extended Stay Houston TX – Cypress Fairbanks
InTown Suites – Houston 290 Fairbanks features air-conditioned rooms with cable flat-screen TV in Houston. Certain rooms here will provide you with a kitchenette. The kitchenette is complete with a refrigerator and microwave. All guest rooms will provide guests with a private bathroom with a shower.
the price: start in $33 a night to Standard room with one bedAdd $8 in taxes and fees, and a free cancellation offer.
luxury hotel
The Post Oak Hotel
Located 1 mile from the Galleria in Houston, The Post Oak Hotel features an outdoor pool and a fitness center. This 5-star hotel also has a bar and air-conditioned rooms with a private bathroom. All rooms at the property are equipped with a desk and a seating area. At the property you will find a restaurant serving American cuisine. Post Oak Hotel also provides a business center and guests can check the newspapers at the hotel. Speaking Spanish and English, staff are ready to help around the clock at the reception.
the price: start in $609 per night to Deluxe Double Room, add 104 bucks for taxes and fees, but they offer free cancellation.
These are the things to do in Houston. So if you are ready for a fun and exciting trip, you know what to do and where to go! So pack your things now and get ready for a great adventure in Houston.
Fun Facts About Houston, USA
Houston is the fourth most populous city in the United States.
There are over 145 languages ​​spoken in Houston.
The Children's Museum of Houston is the most attended youth museum in the entire United States.
There are more than 500 institutions in Houston dedicated to the performing and visual arts, sciences, and history.
You can find more than 10,000 restaurants in Houston and they represent more than 70 US countries and territories.

About the author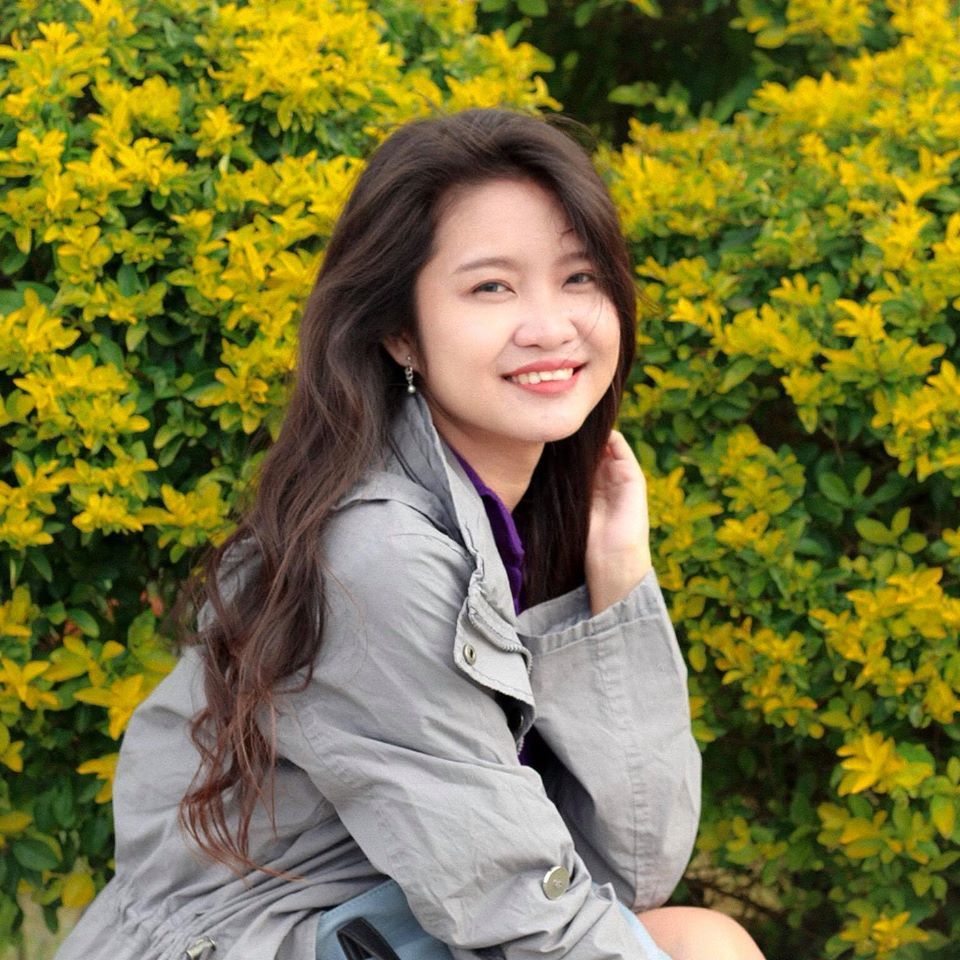 Hello! I Fatema. My first major trip was in 2016 in the beautiful city of Cebu. After that, I got interested in traveling. I now enjoy learning the languages ​​and cultures of other countries. My goal is to visit at least one country each year and share my experiences with other people through writing or blogging. Watch my journey by following me on Instagram.